Epic Fast

"Check out the ultimate modern racer: The moving center wing helps the car corner,
while the twin turbine power plants supply electric power to the storage unit and
distribute it to 4 electric motors in the wheels. The future is here and it sure is fast!"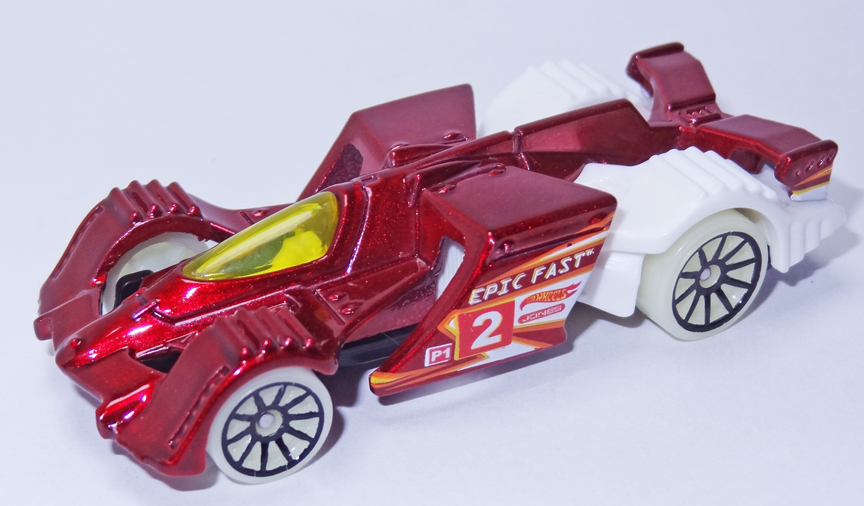 2015 Epic Fast

The Epic Fast is a new design by Mark Jones for 2015!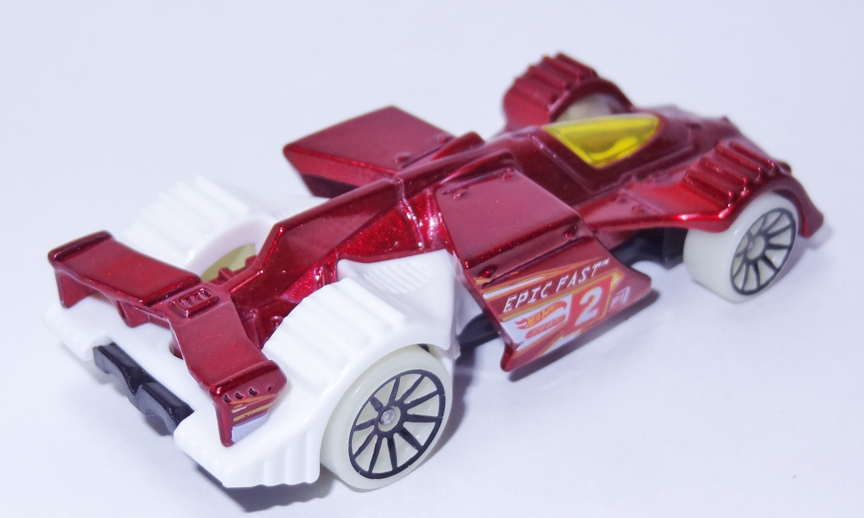 2015 Epic Fast

Rear view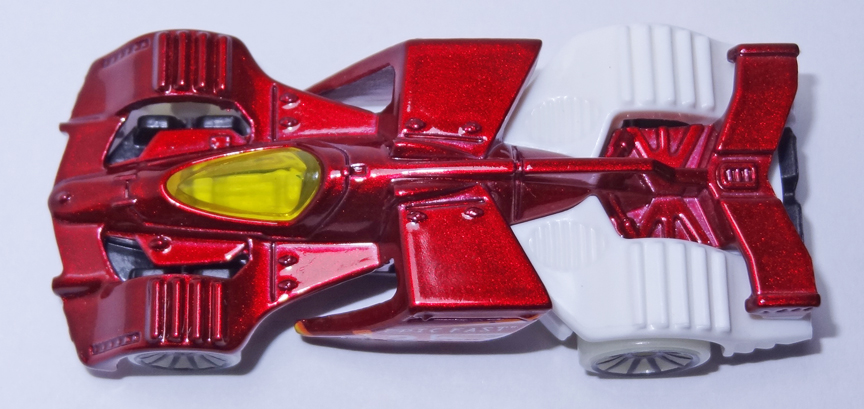 2015 Epic Fast

Top view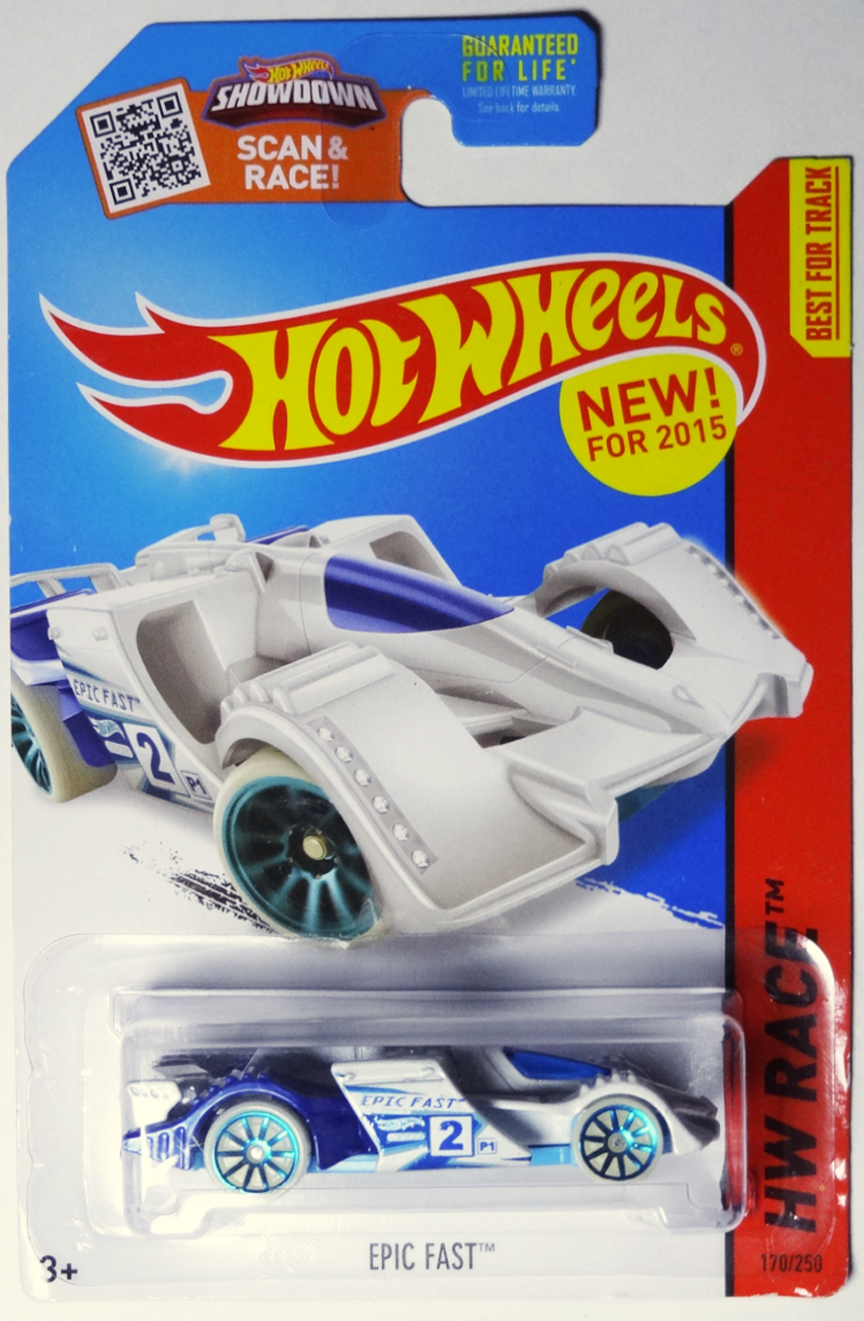 2015 Epic Fast

The 2nd color for 2015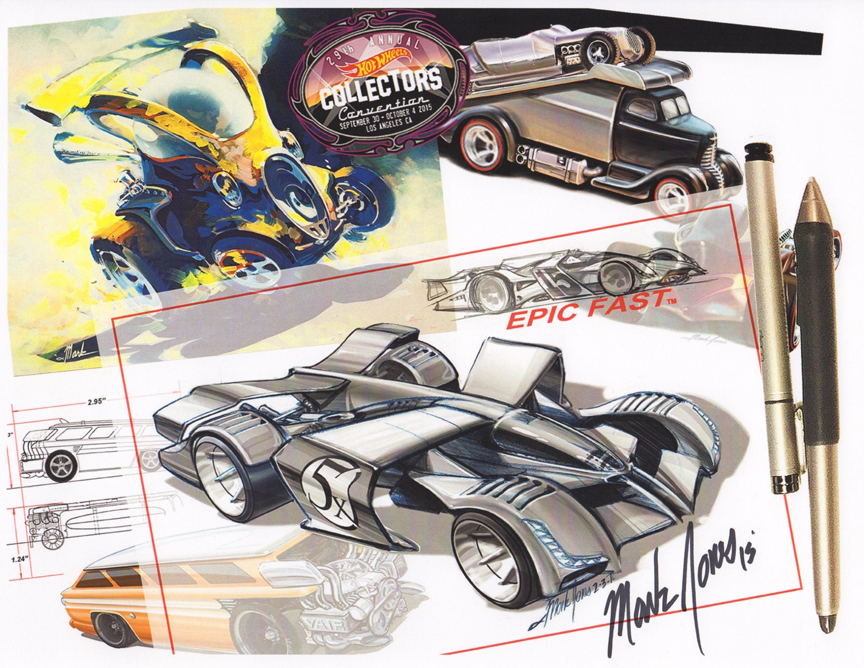 2015 Epic Fast Artwork by Mark Jones

Artwork given out at the autograph session at the 2015 HWNL Convention in Los Angeles, California.