HW Pursuit

The HW Pursuit was release in 2013 as a new model in the HW City segment of the main line, #20 of 250.
It appears to be a police vehicle.

"Designed for high speed pursuit, this high-tech speeder is equipped with a jet engine and electro-magnetic pulse capability."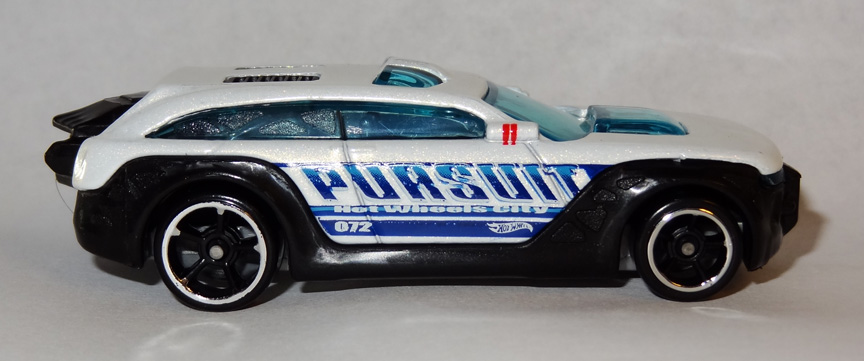 2013 HW Pursuit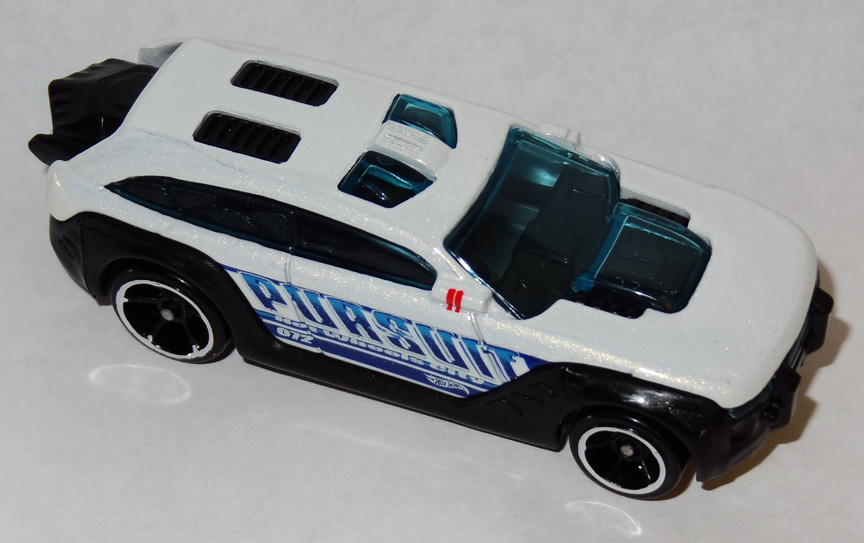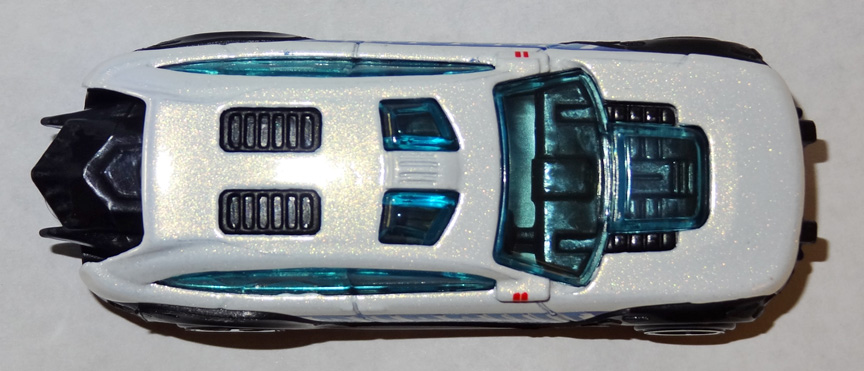 2013 HW Pursuit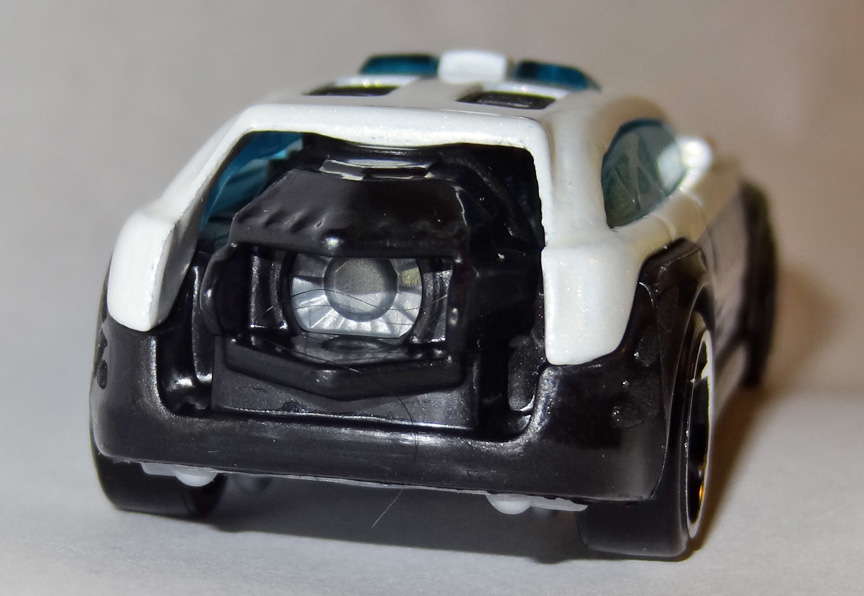 Turbine blading is visible in the exhaust vanes at the rear

No evidence of an EMP capability.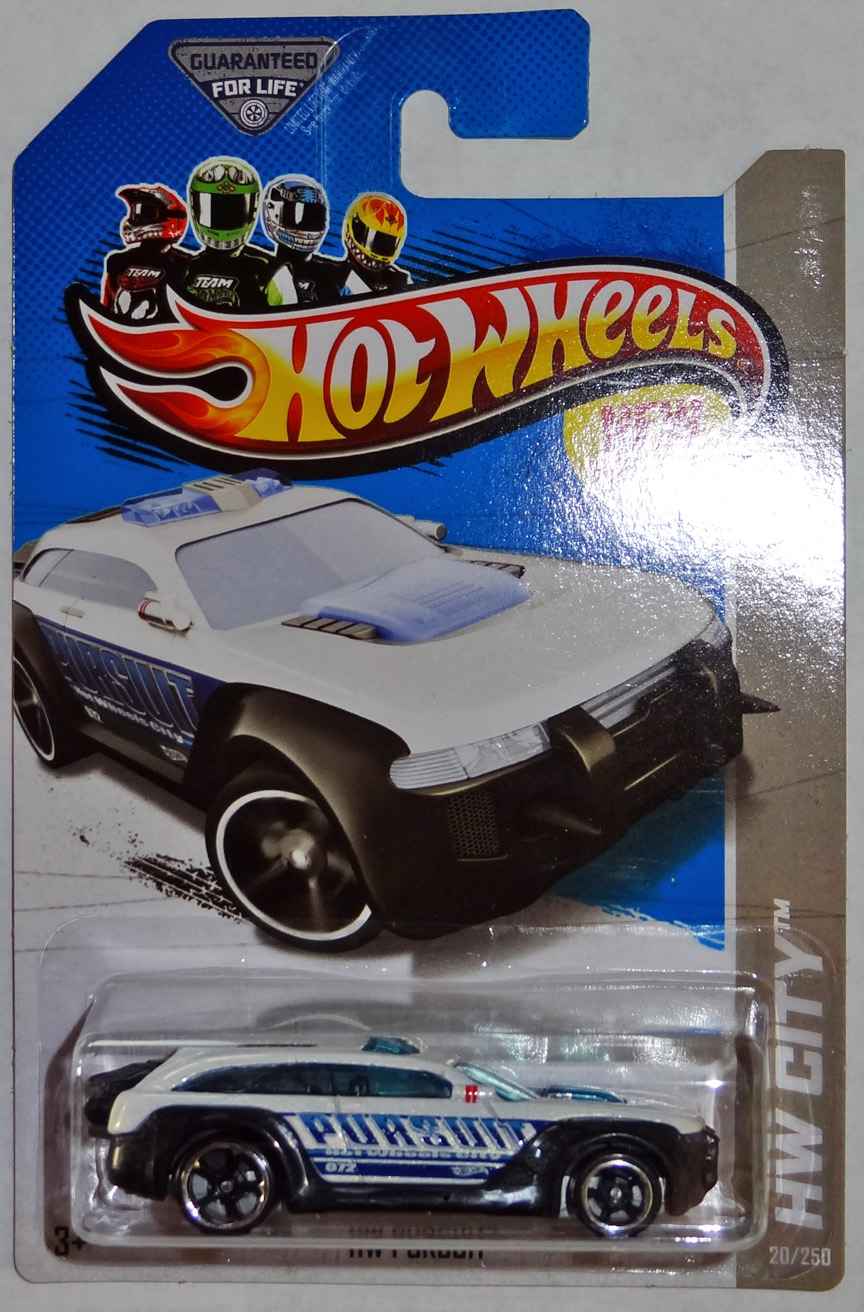 2013 HW Pursuit, HW City Segment, #20/250, Product No. X1648