Tribaby Too

The Tribaby Too was released in October 2009. It is the last casting designed by Larry Wood prior to his retirement
in commemoration of the Tribaby, which was the first casting he designed for Mattel. Like its predecessor,
It features three turbine turbine engines under an opening rear hatch.

The first release is limited to 3500 pieces.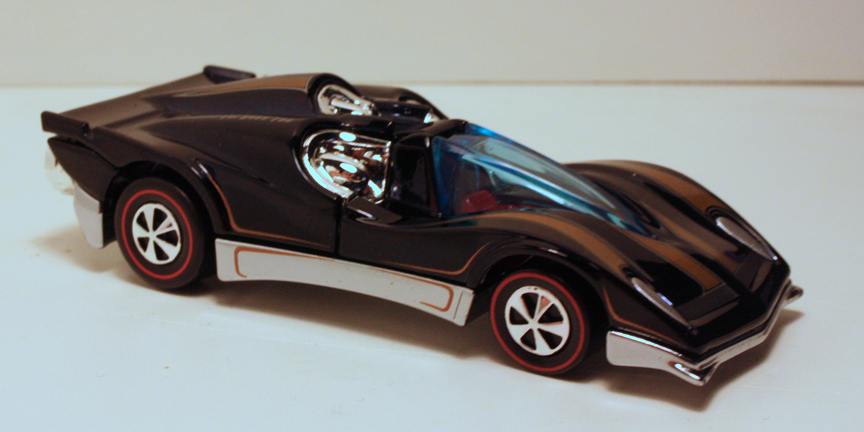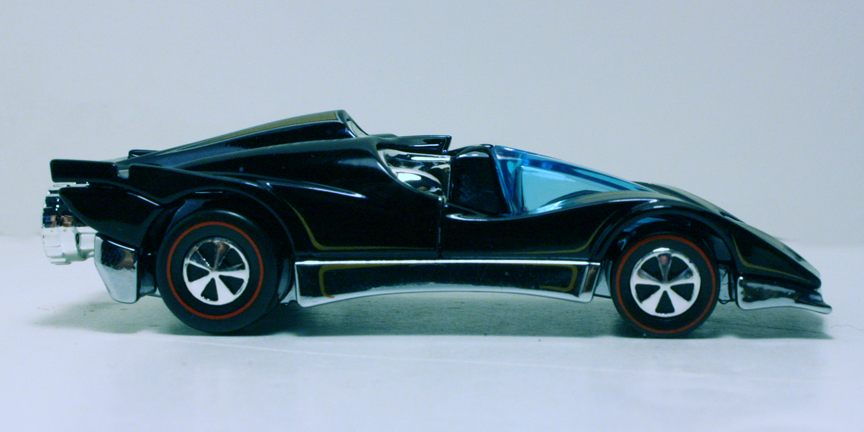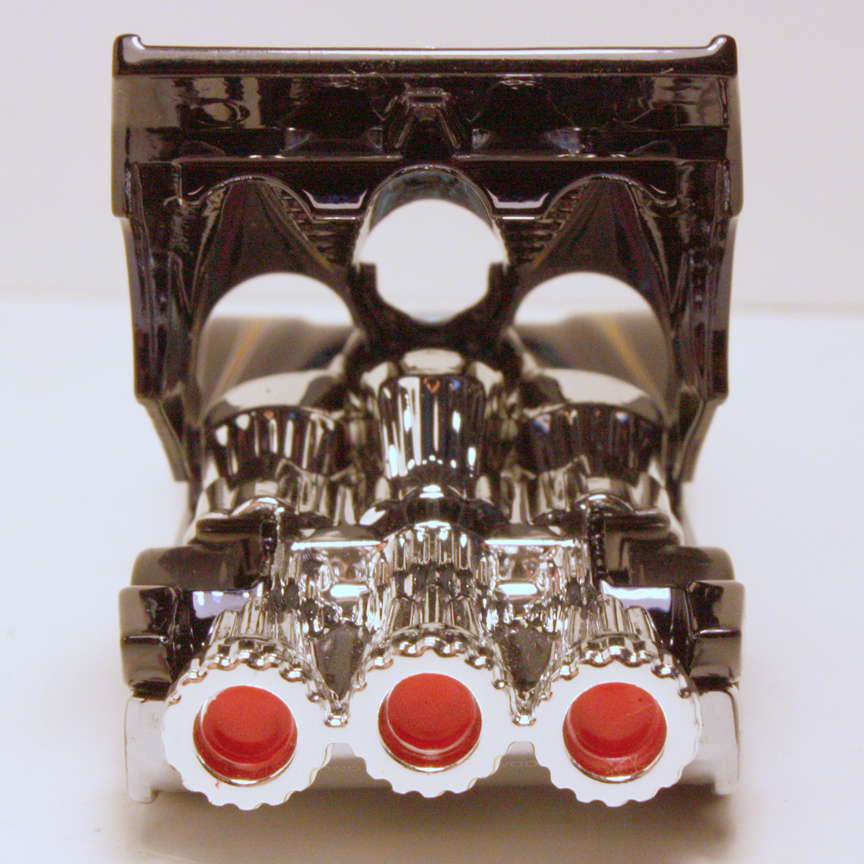 Triple turbines under the rear hatch!