Street Snorter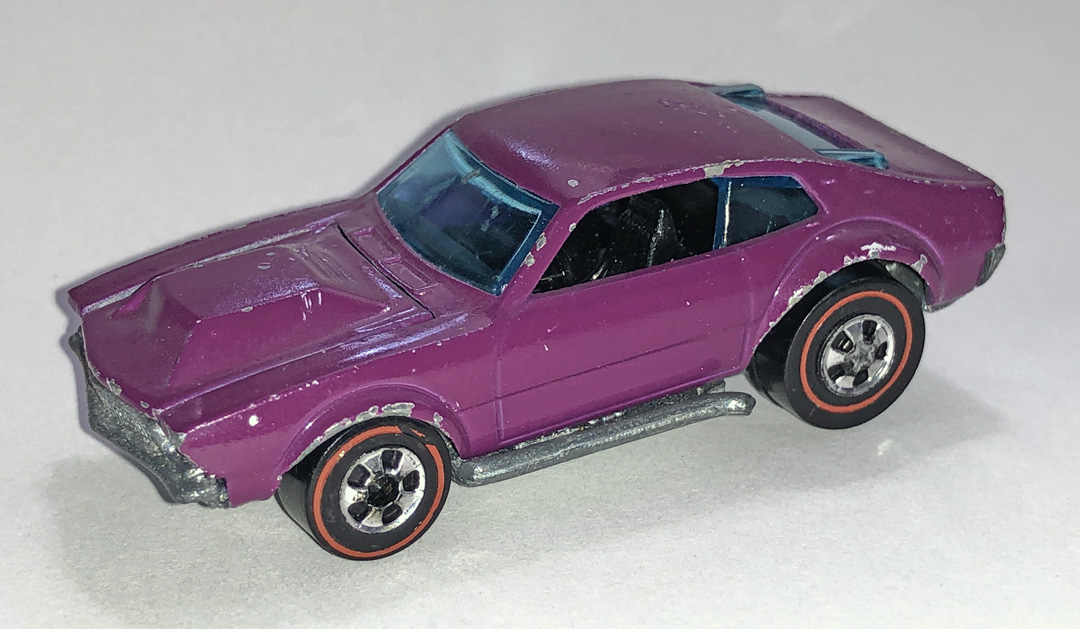 Years of Production:

1973


Country of Origin:

Hong Kong


Casting Variations:

The early release opening hood was replaced with the hood cast shut


Paint Colors and Variations:

All standard 1973 colors with some shading variations


Interior Colors:

Black is normal, some grey interiors are known



Comments:

The 1973 Street Snorter is the based on Mighty Maverick from 1970.
The large rear spoiler has been removed. On early releases, the hood still opened, this was later cast shut.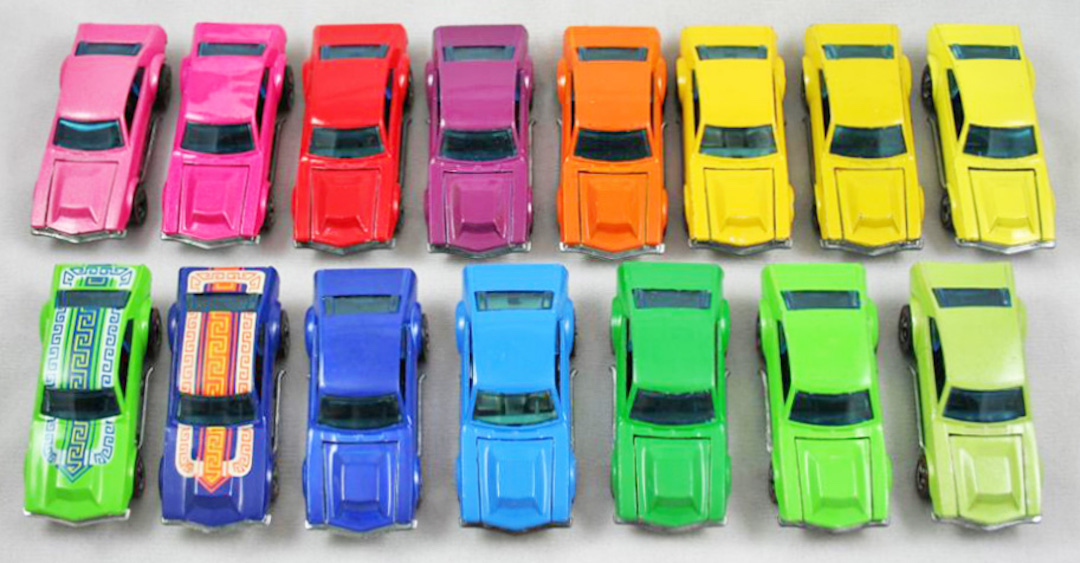 Tampos were added to the 1975 Flying Colors version that came in dark blue and light green.






---



* DISCLAIMER *
Private use of original images is allowed.
Non-profit, non-commercial publication of original images is allowed only with prior expressed written consent from Graymatters.
For other commercial, for-profit or redistribution needs, please contact the site owner. This site is not affiliated with Mattel, Inc.

Questions? ... Send me an e-mail: tngray@nautiloid.net

© 2012 by Graymatters. All Rights Reserved.