Hot Wheels High

The Hot Wheels High was release in late 2013 as a new model in the HW Racing segment of the main line, #120 of 250.
The body is plastic and the base is diecast.





2013 Hot Wheels High

"A twin turbine jet powered bus that's never late for class. Designed for watching the world whiz by."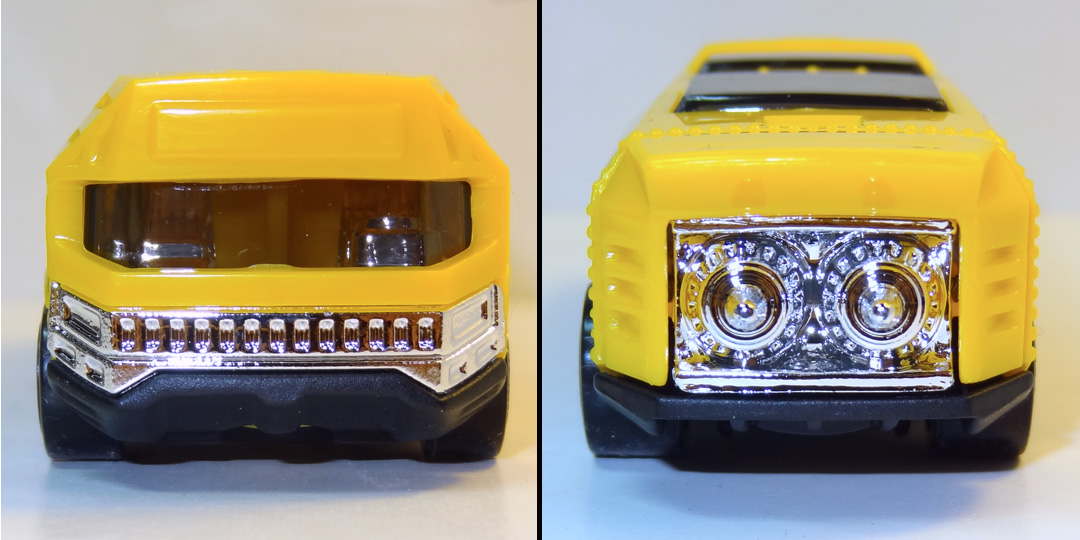 Front and Rear Views

The turbine exhausts are visible at the rear.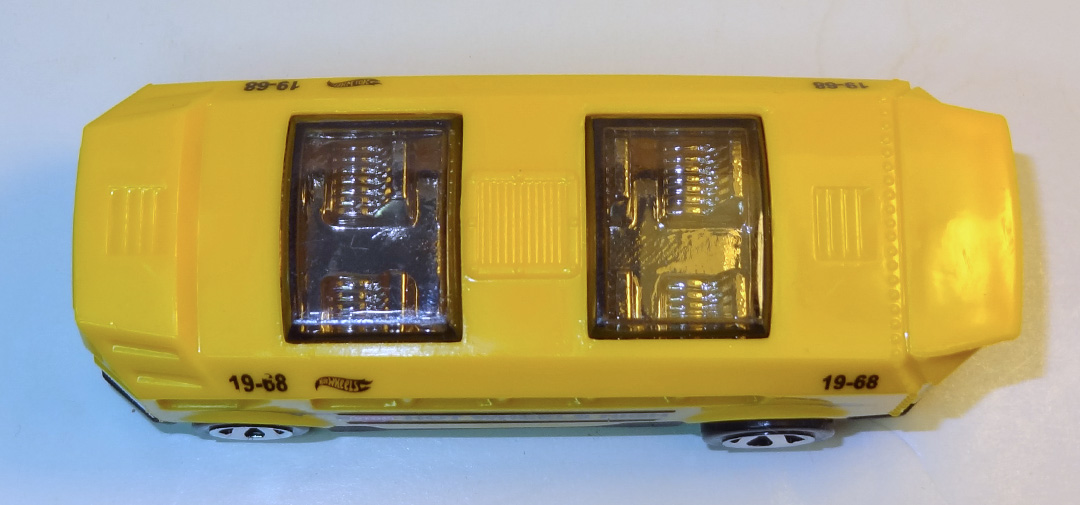 Top View

The top of the Hot Wheels High features two large sunroofs.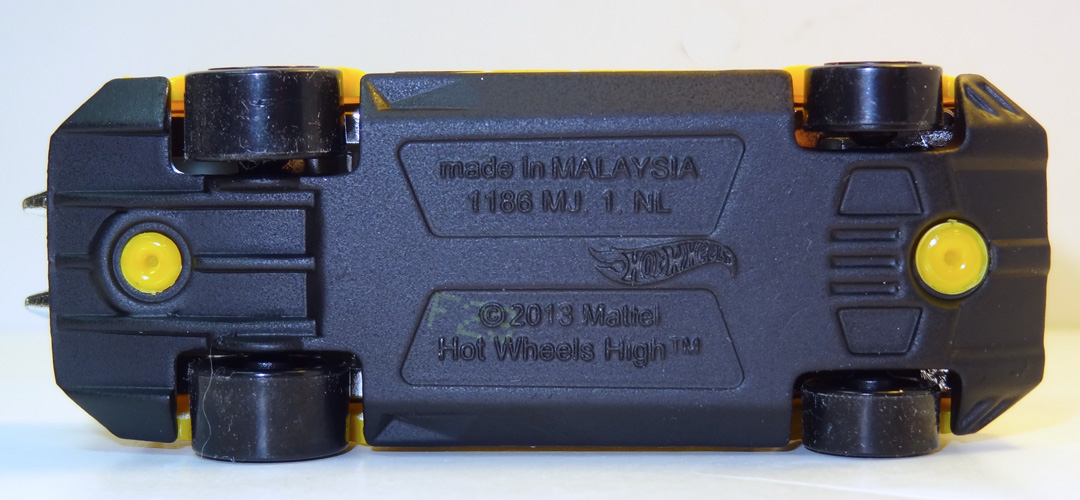 Base View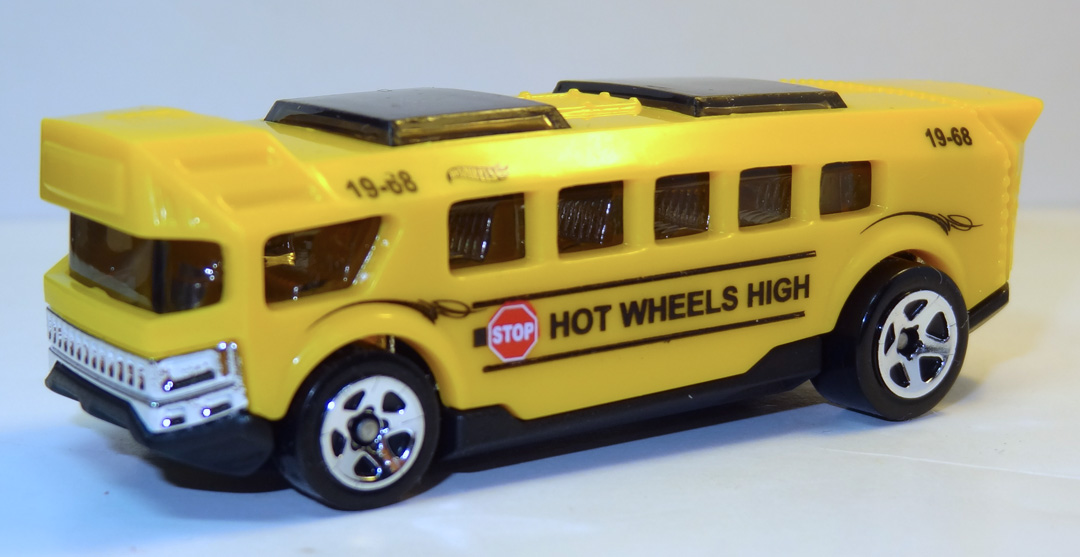 Hot Wheels High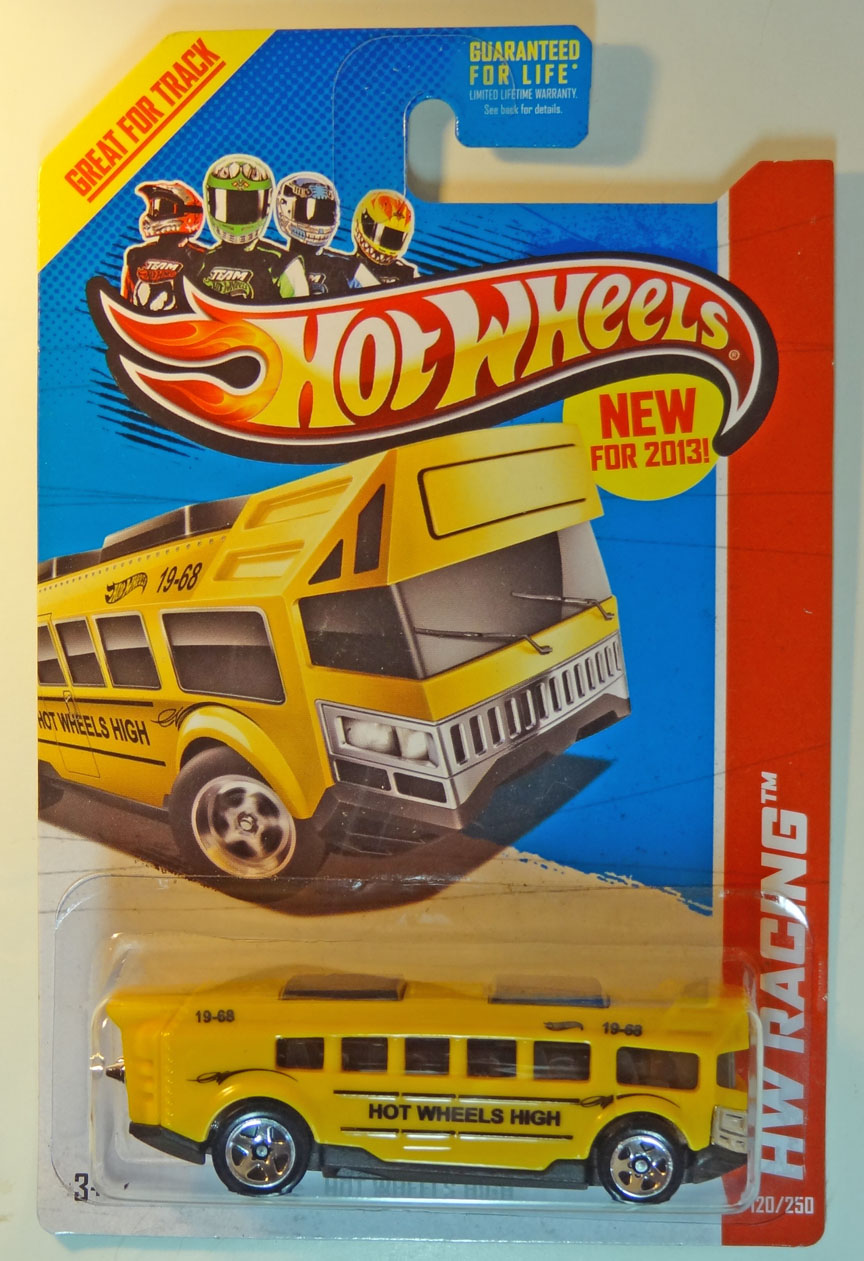 2013 Hot Wheels High, HW Racing Segment, #120/250, Product No. X1655