Prototype H-24

The Prototype H-24 was released as new model #12 in 2008. Several variations have been released in the main line.
It has also been used in a the Mystery Car line and in the 2012 Race team HSW line.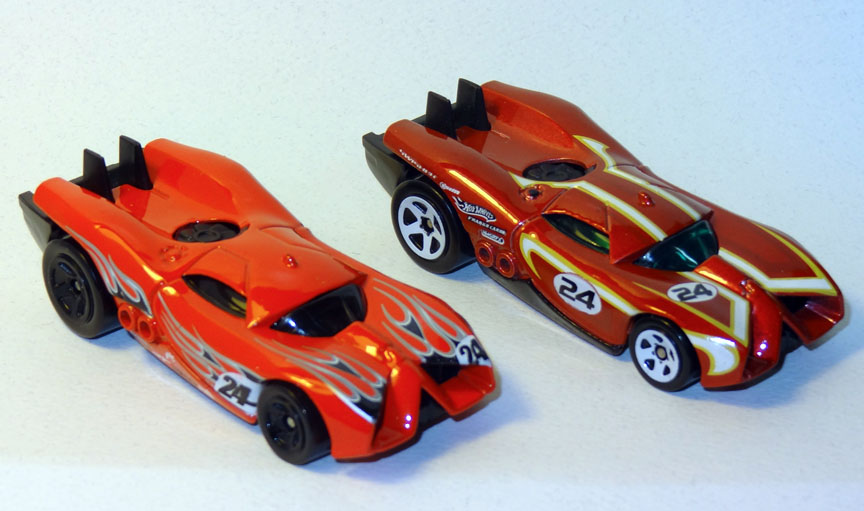 Several variations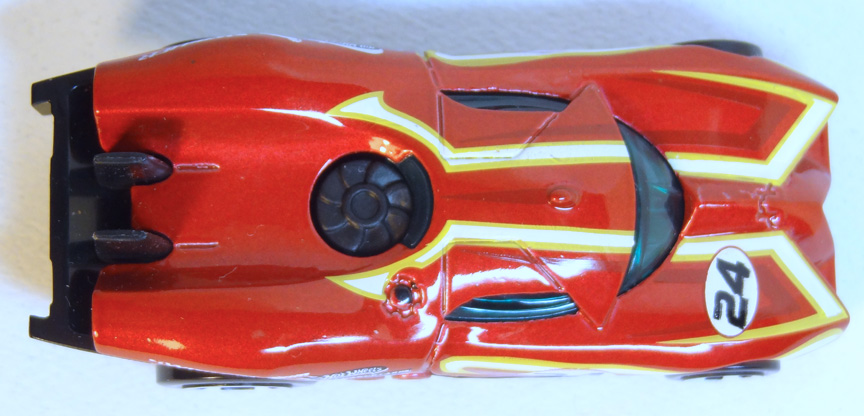 The turbine is mounted in the center behind the cockpit.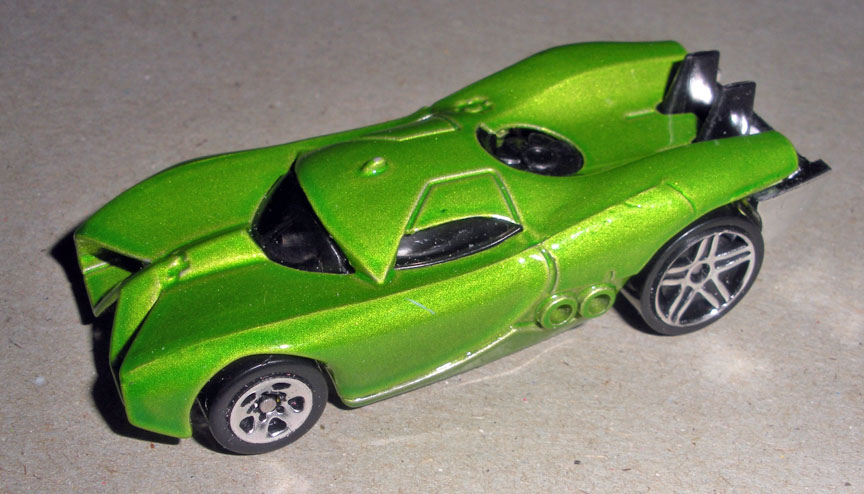 A preproduction Prototype H-24, from the Convention Charity Auction.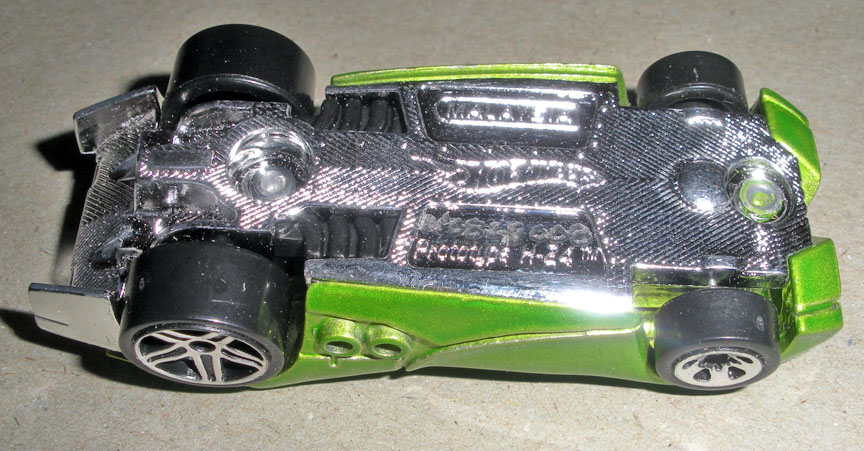 The base of the preproduction Prototype H-24