Whip Creamer

The Whip Creamer was released in 1969, featuring the orange spinning turbine rotor under the sliding canopy.
The casting was made in both the US and HK, however there are no major differences between the two versions.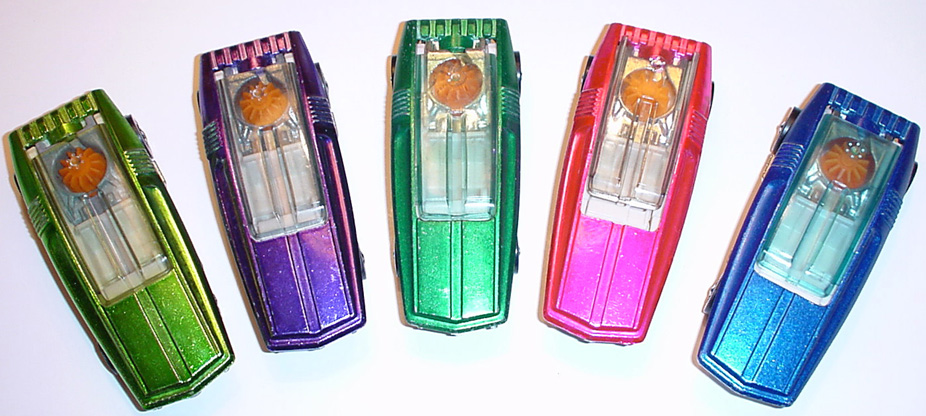 A group of original redline white interior Whip Creamers

Whip Creamers with white interiors are much more rare than dark interiors.
A few protoype Whip Creamers are known which have a casting variation in the exit path from the rotor.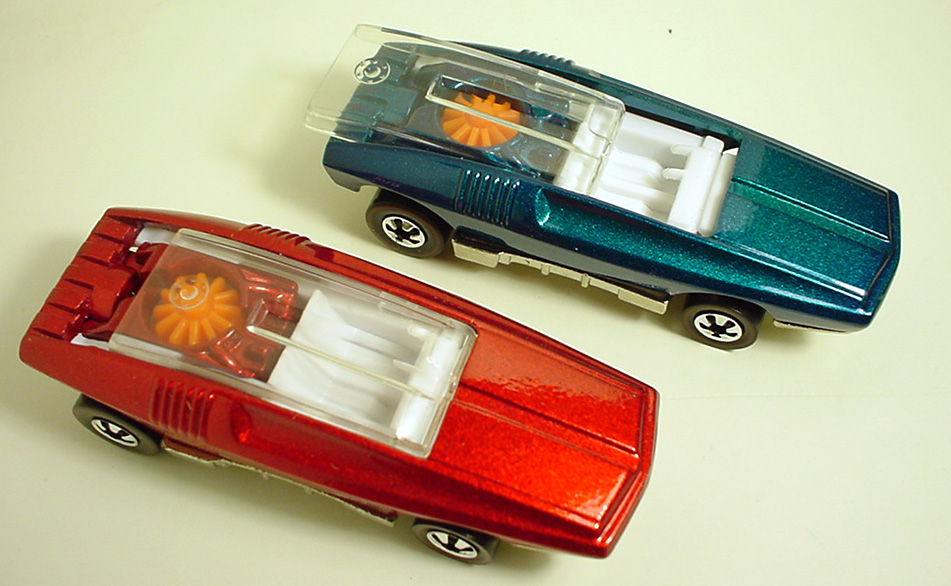 The Whip Creamer was reproduced as part of the Vintage Series in 1993. Since then the casting has also been
used by the Redline Club for some of the on-line cars as well as appearing in the main line.
If the base does not say US or HK, then its a reproduction Whip Creamer.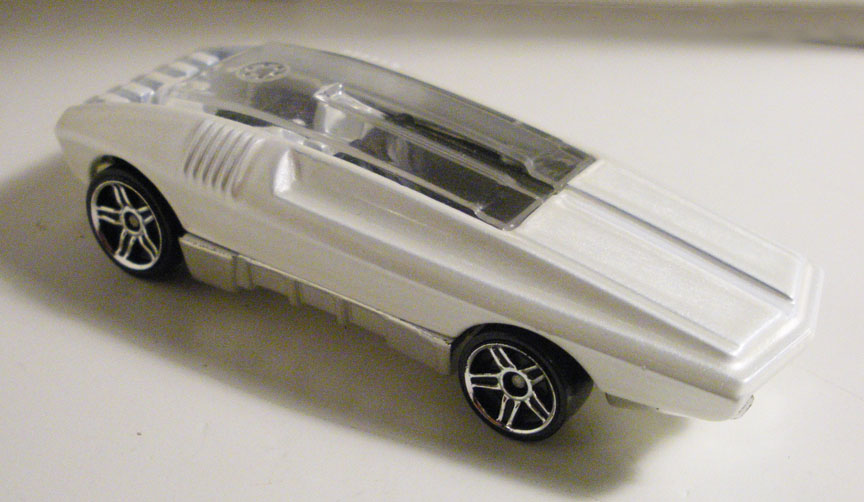 A prototype of the reproduction Whip Creamer.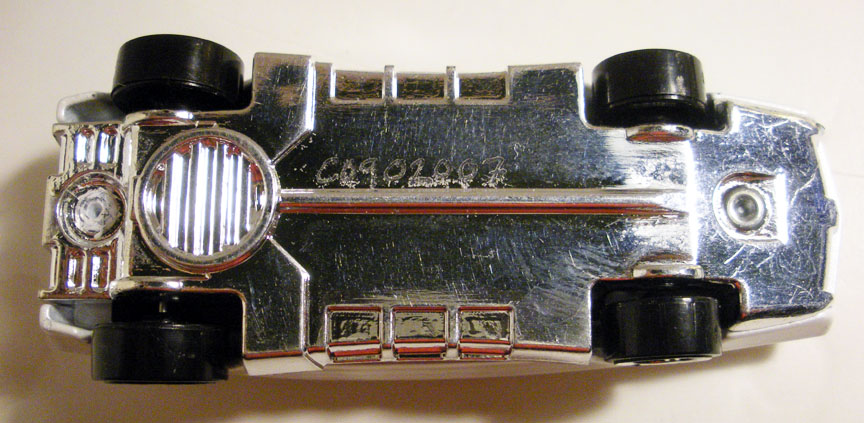 Base of prototype.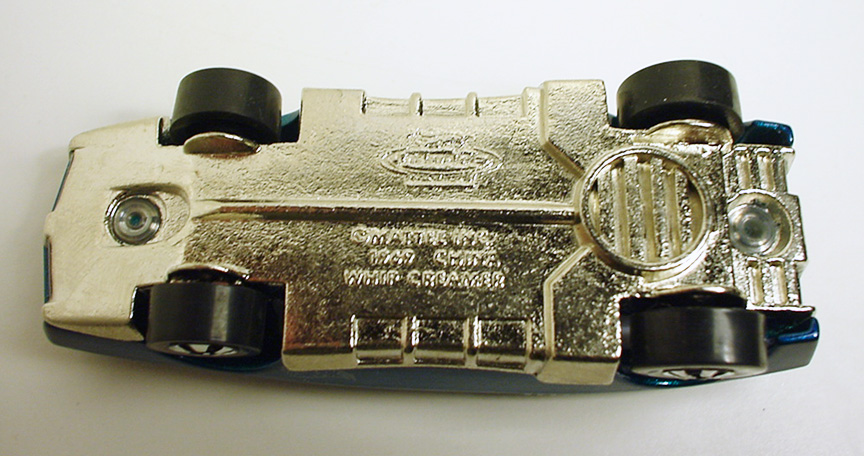 Base of normal release