Casting: Boss Hoss Silver Special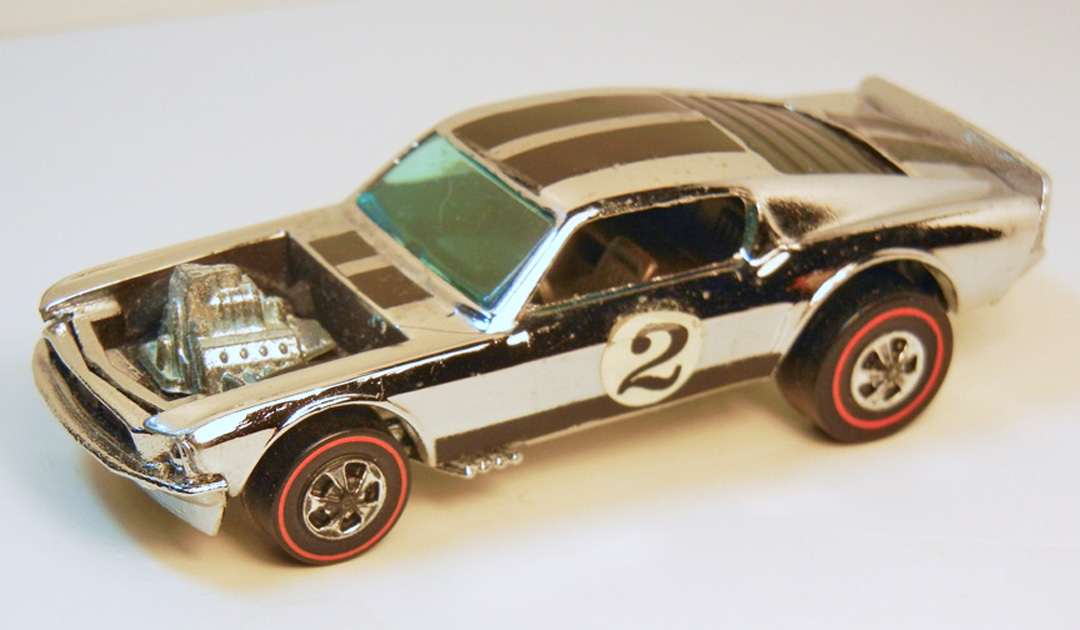 Years of Production:

1970


Country of Origin:

Hong Kong


Casting Variations:

None Known


Paint Colors and Variations:

Chrome


Interior Colors:

Dark or Light Interior
Blue Glass



Discussion:

Initially only available as a mail-in promotion for the "Hot Wheels Club", the chrome Boss Hoss was later found in BP.
It was the first of the three chrome club cars; followed by the Heavy Chevy and the King Cuda.

The Boss Hoss was re-issued in 1971 as part of the Spoilers Line.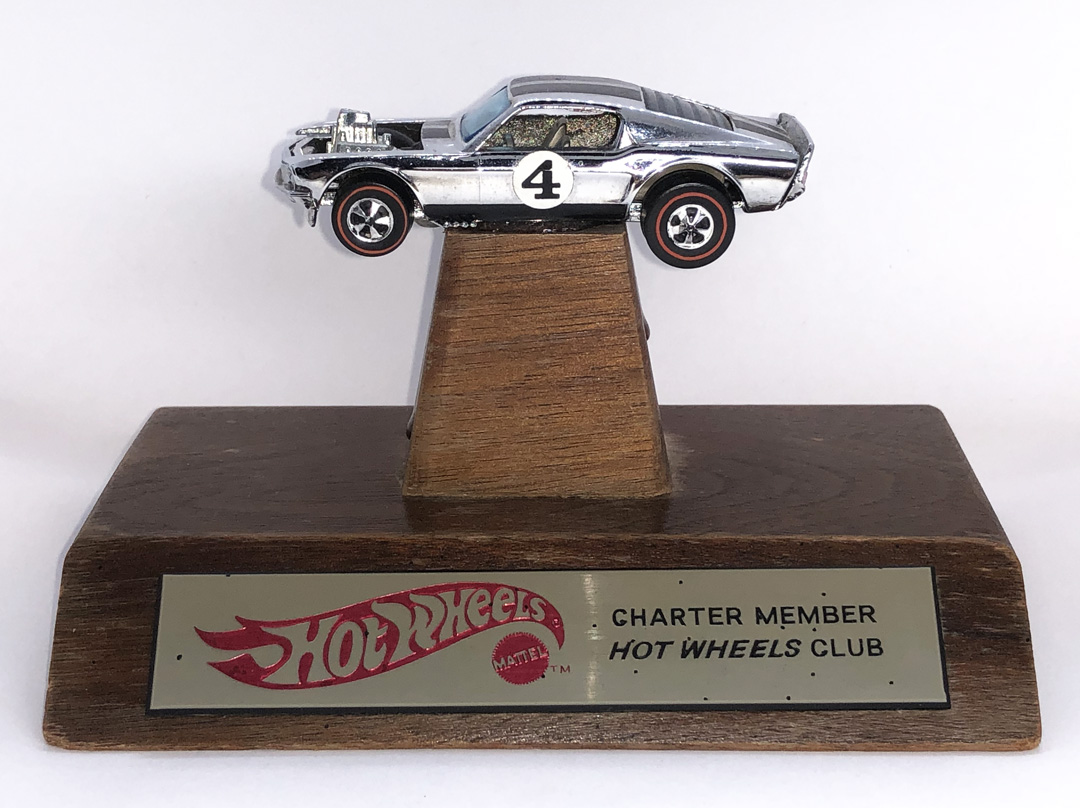 Charter Member

The chromed Boss Hoss Silver Special was used on the "Charter Member" trophies given out to select Mattel employees in 1970.




---



* DISCLAIMER *
Private use of original images is allowed.
Non-profit, non-commercial publication of original images is allowed only with prior expressed written consent from Graymatters.
For other commercial, for-profit or redistribution needs, please contact the site owner. This site is not affiliated with Mattel, Inc.

Questions? ... Send me an e-mail: tngray@nautiloid.net

© 2012 by Graymatters. All Rights Reserved.