Skyshow Deora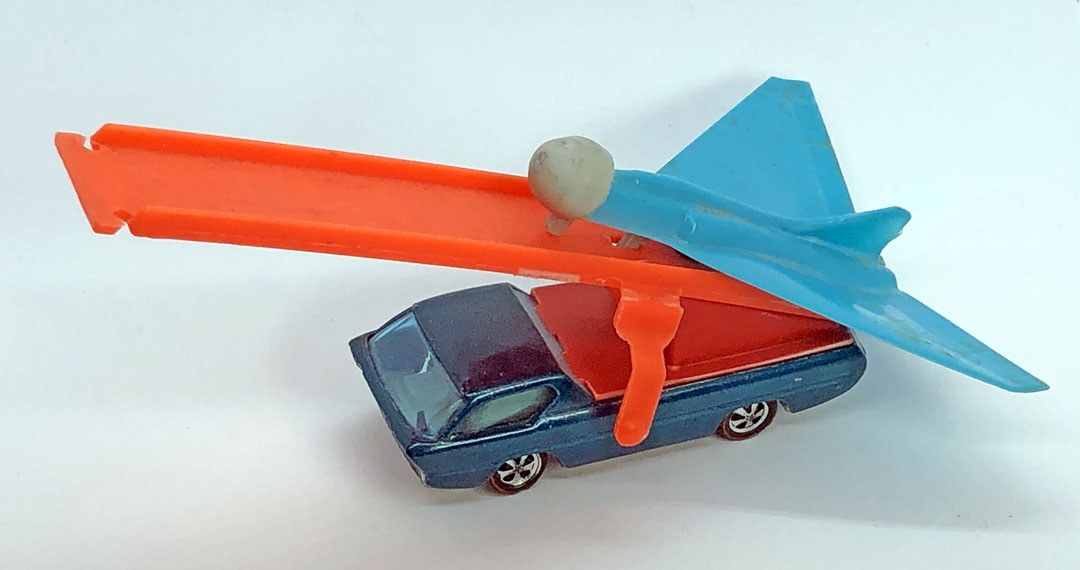 Years of Production:

1970


Country of Origin:

Hong Kong Only


Casting Variations:

None


Paint Colors and Variations:

Aqua or Purple Only


Interior Colors:

Light and Dark?



Discussion:

It is generally accepted that the Deora Skyshow was available only in the Canadian released Skyshow track set.
The Deora Skyshow is made using only the HK casting and is found in aqua or the more rare purple spectraflame.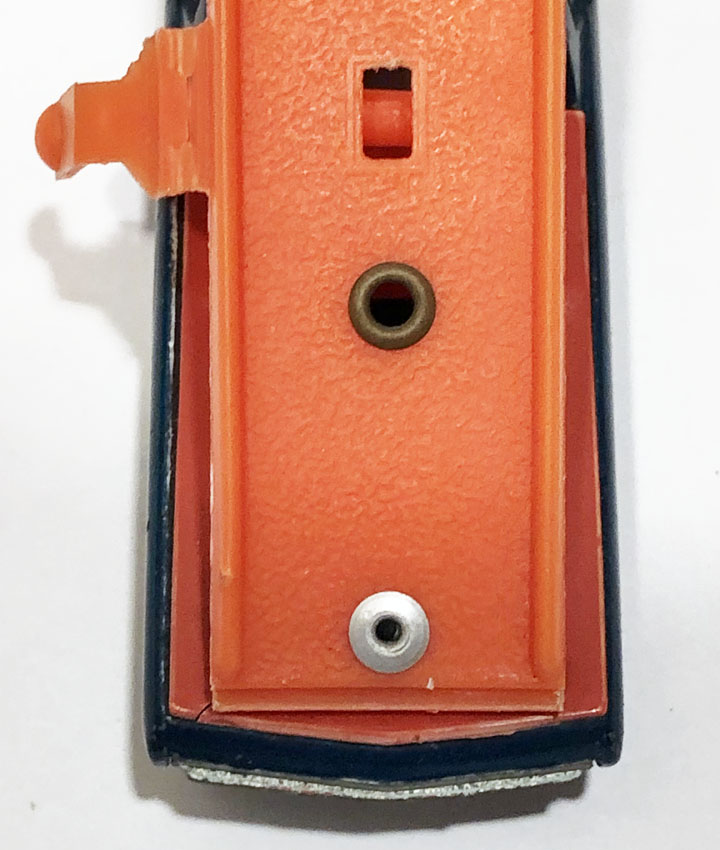 Deora Skyshow Ramp Rivets

The ramp assembly is riveted to the flat bed of the truck and cannot be removed.
The ramp has been reproduced and "fakes" are known.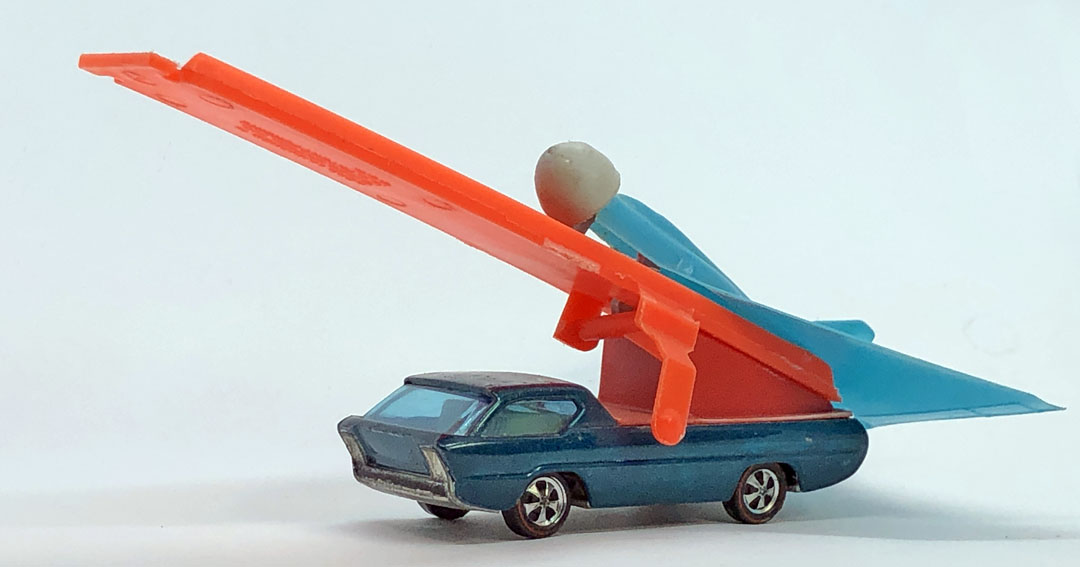 ---



* DISCLAIMER *
Private use of original images is allowed.
Non-profit, non-commercial publication of original images is allowed only with prior expressed written consent from Graymatters.
For other commercial, for-profit or redistribution needs, please contact the site owner. This site is not affiliated with Mattel, Inc.

Questions? ... Send me an e-mail: tngray@nautiloid.net

© 2012 by Graymatters. All Rights Reserved.