1970 Carrying Cases


All cases for 1970 had fixed sized compartments.



72 Car "Snake and Mongoose" Case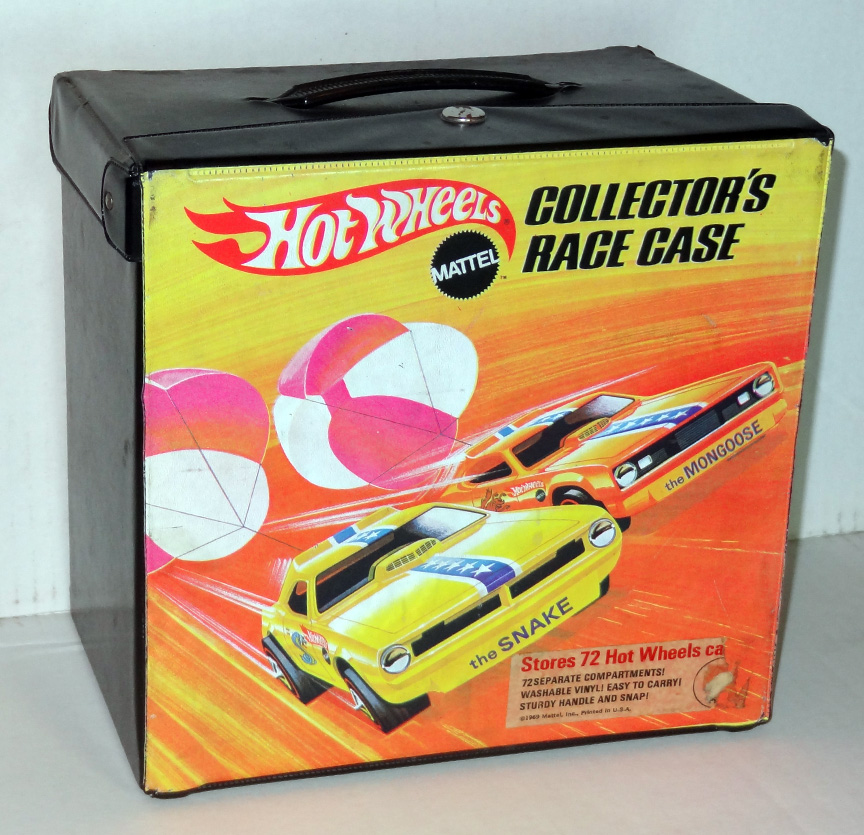 72 Car Case

This is the largest capacity case ever made.
This case was made with turnbuckle closure and snap closure lids.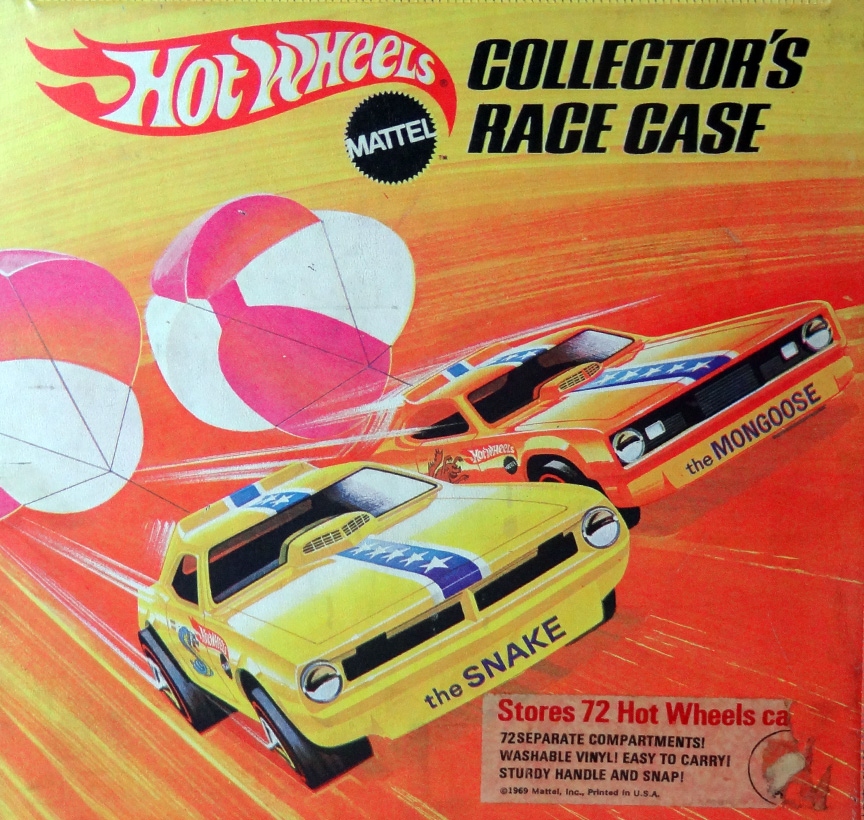 Snake and Mongoose Graphic



48 Car "Gran Prix" Case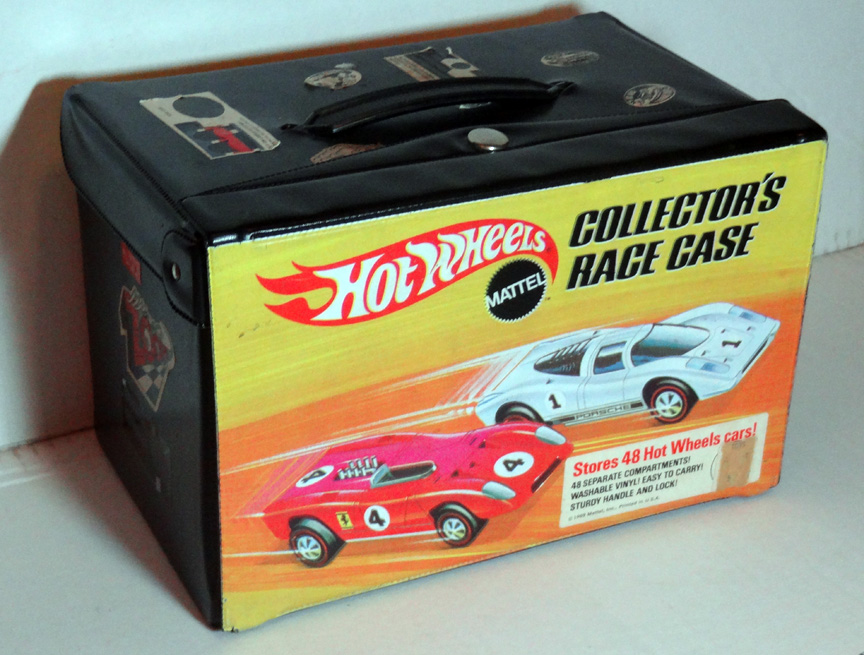 48 Car Case

This case was also made with turnbuckle closure and snap closure lids.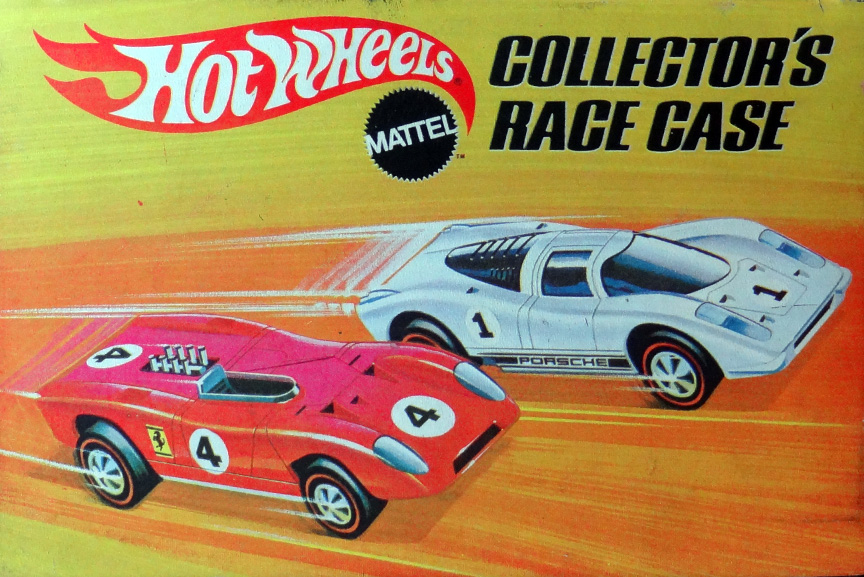 Ferrari 312P and Porsche 917 Graphic




Gear Box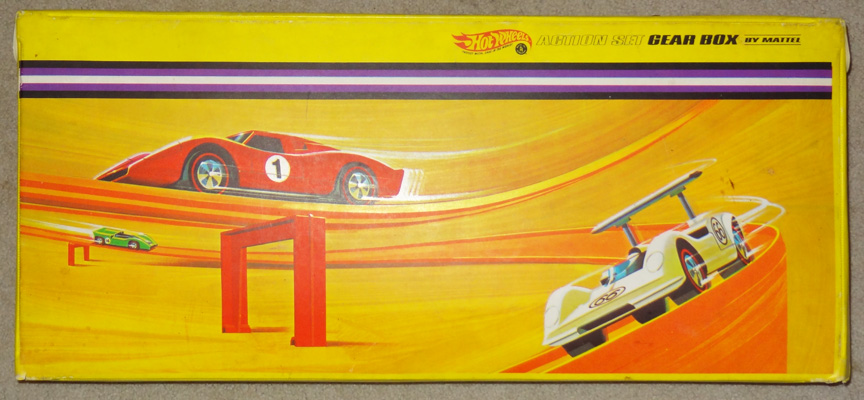 Otto Kuhni artwork on the Gear Box

The vinyl covered cardboard Gear Box is the largest case made by Mattel for the Hot Wheels line.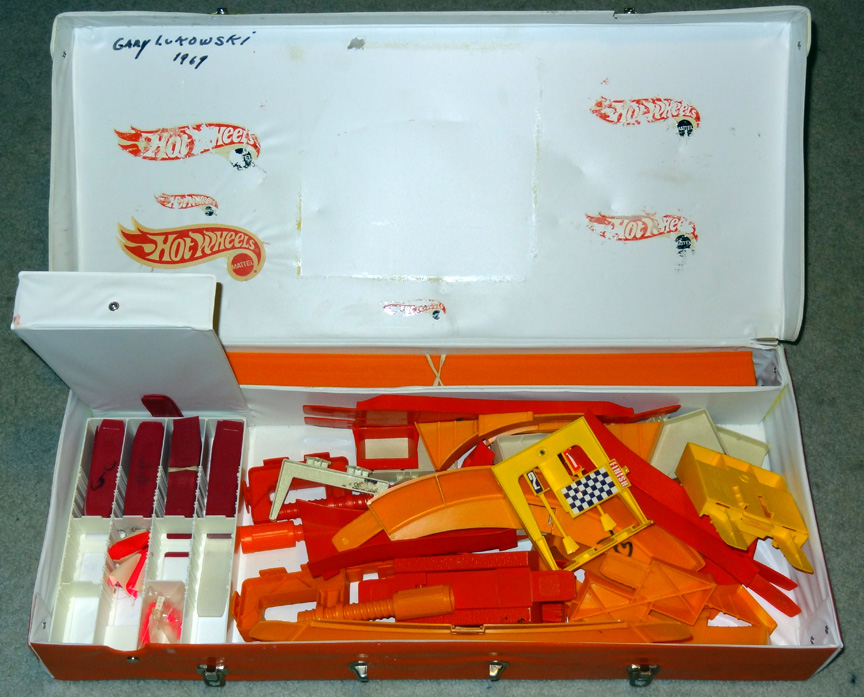 Open Gear Box in use

The compartment on the left is adjustable storage for 12 cars.
The long section in the back holds the orange track.
Unfortunately, the handle is missing.




12 Car "Mantis" Case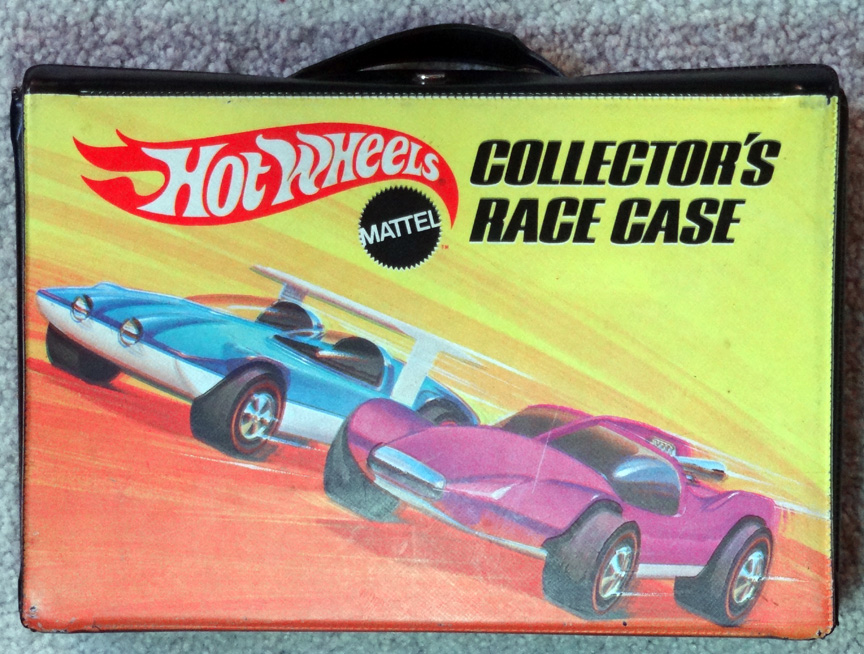 Mantis Case

Interestingly, the Mantis case has no handle.




Photo Credits: Ted Gray

---



* DISCLAIMER *
Private use of original images is allowed.
Non-profit, non-commercial publication of original images is allowed only with prior expressed written consent from Graymatters.
For other commercial, for-profit or redistribution needs, please contact the site owner. This site is not affiliated with Mattel, Inc.

Questions? ... Send me an e-mail: tngray@nautiloid.net

© 2013 by Graymatters. All Rights Reserved.