Flying Circus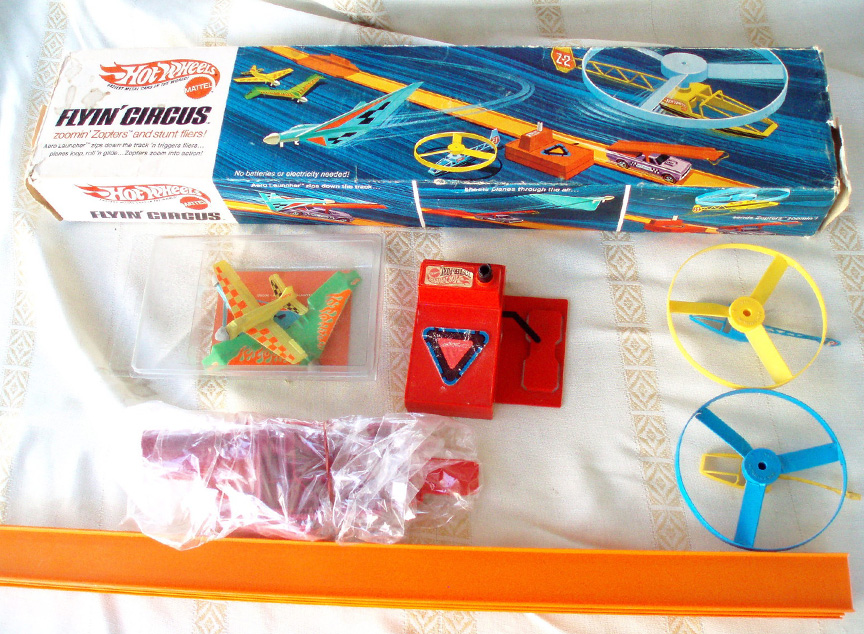 1970 Flying Circus Set

The Flying Circus was an enhanced version of the Skyshow with the addition of the helicopters, called "Zopters".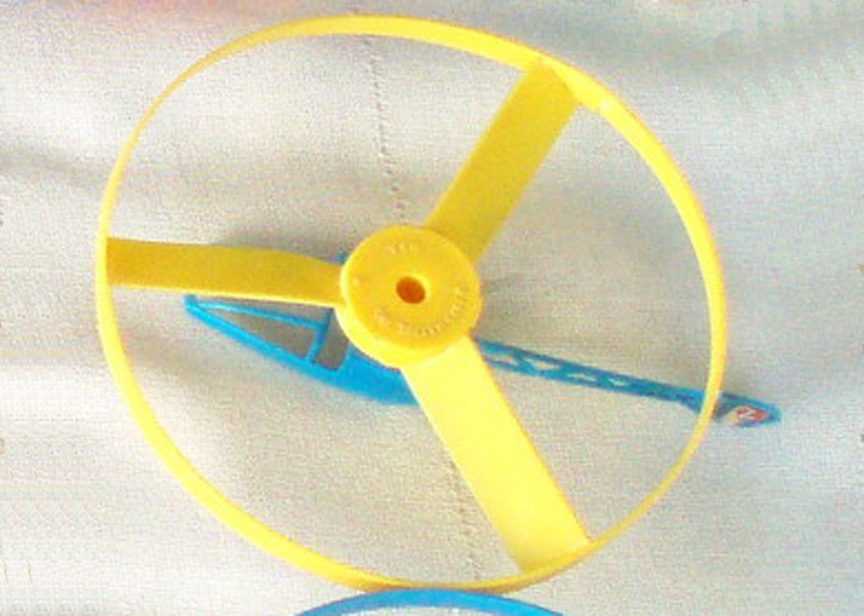 Zopter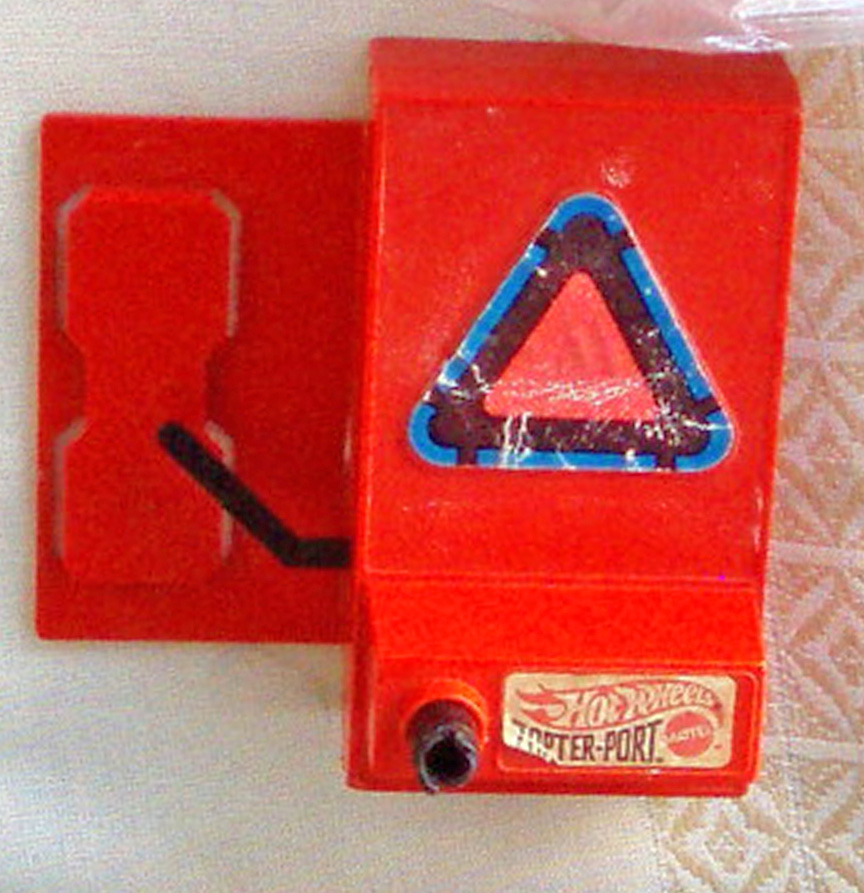 Zopter Port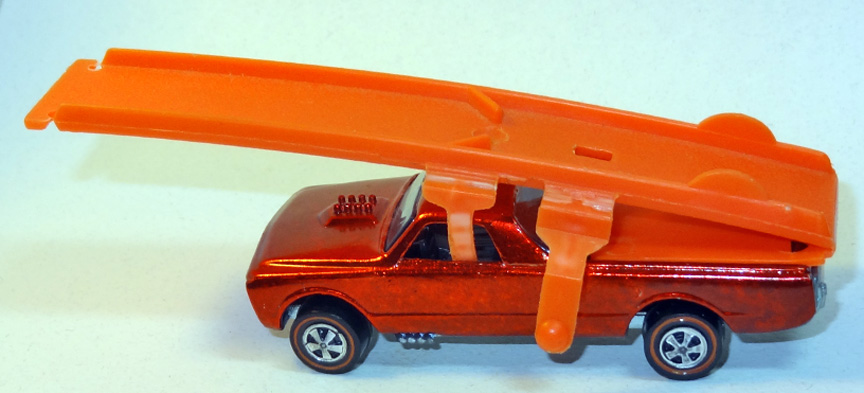 Flying Circus Ramp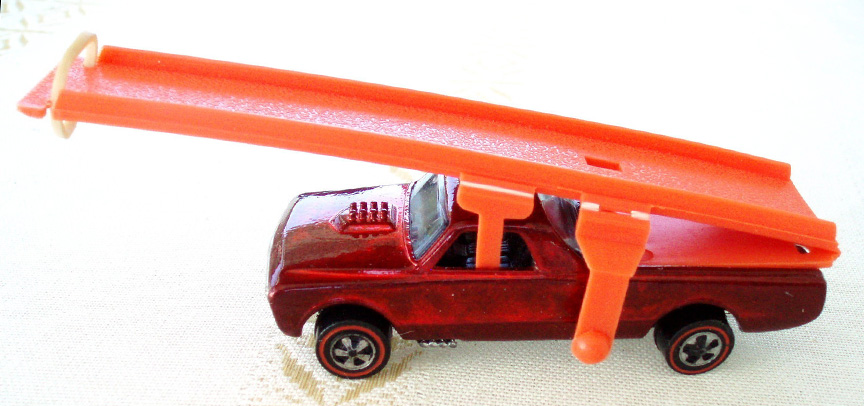 Skyshow Ramp

The ramp for the Fleetside was slightly different, with a semi-circle added to the edge on each side, to prop up the planes better
and the "V" on the surface of the ramp.




Photo Credits: Ted Gray

---



* DISCLAIMER *
Private use of original images is allowed.
Non-profit, non-commercial publication of original images is allowed only with prior expressed written consent from Graymatters.
For other commercial, for-profit or redistribution needs, please contact the site owner. This site is not affiliated with Mattel, Inc.

Questions? ... Send me an e-mail: tngray@nautiloid.net

© 2013 by Graymatters. All Rights Reserved.