Hi-Performance Set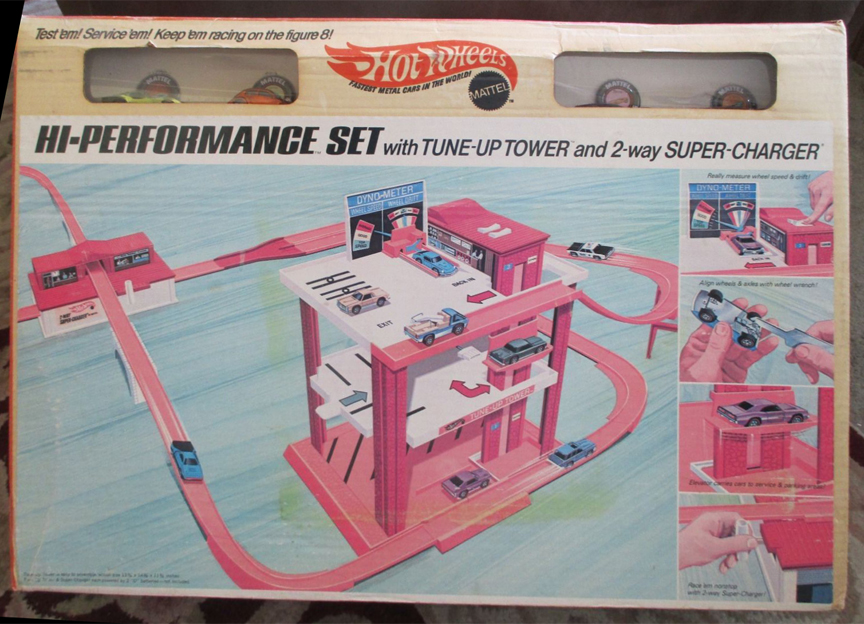 Hi-Performance Set (1970)

This set came with four cars, a two level Supercharger and the Tune Up Tower.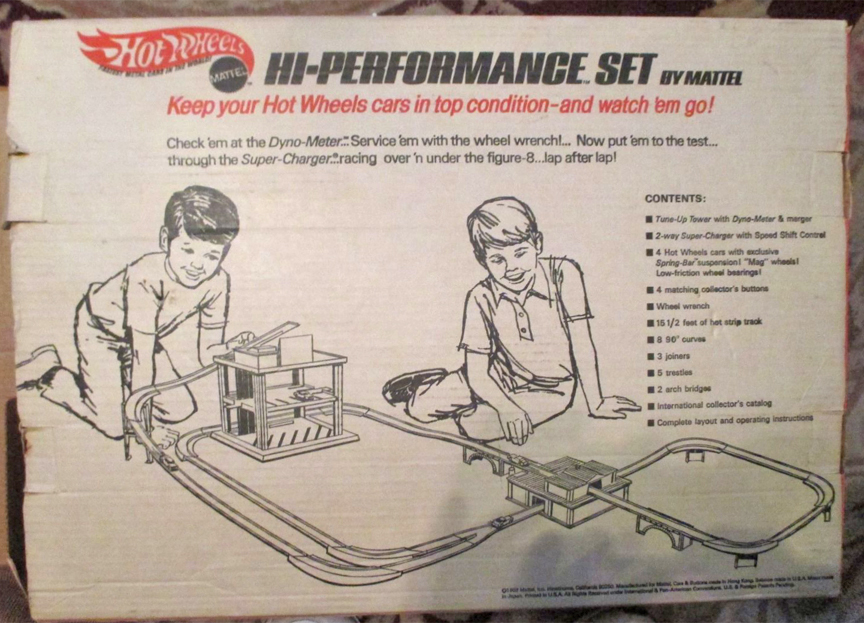 rear of the box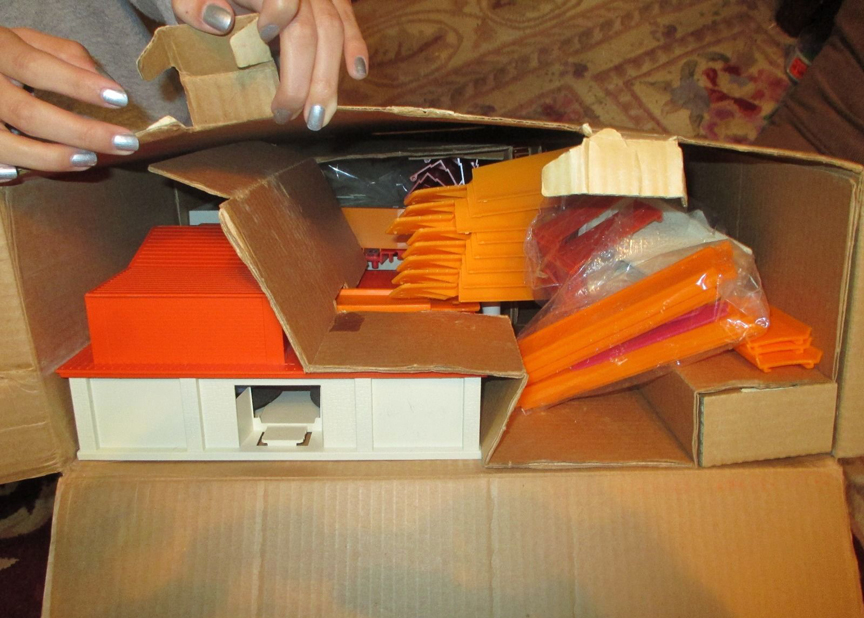 Set Contents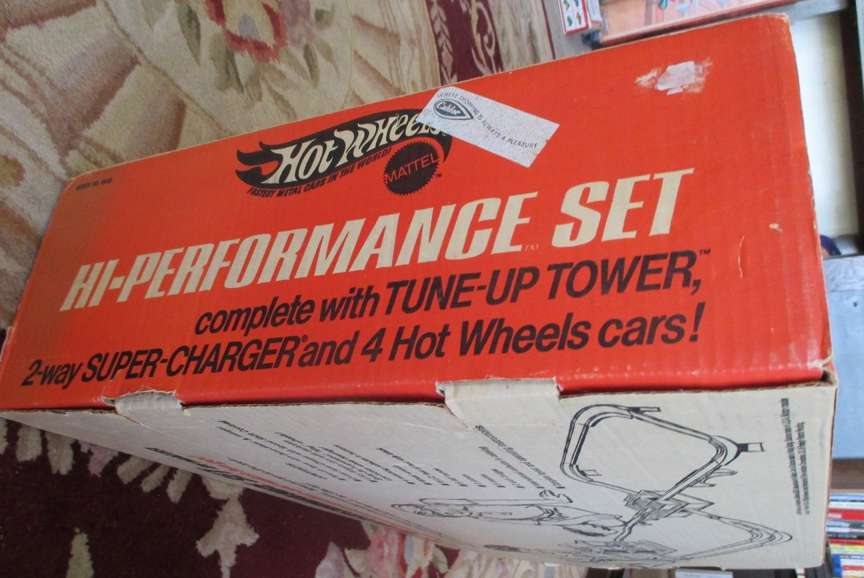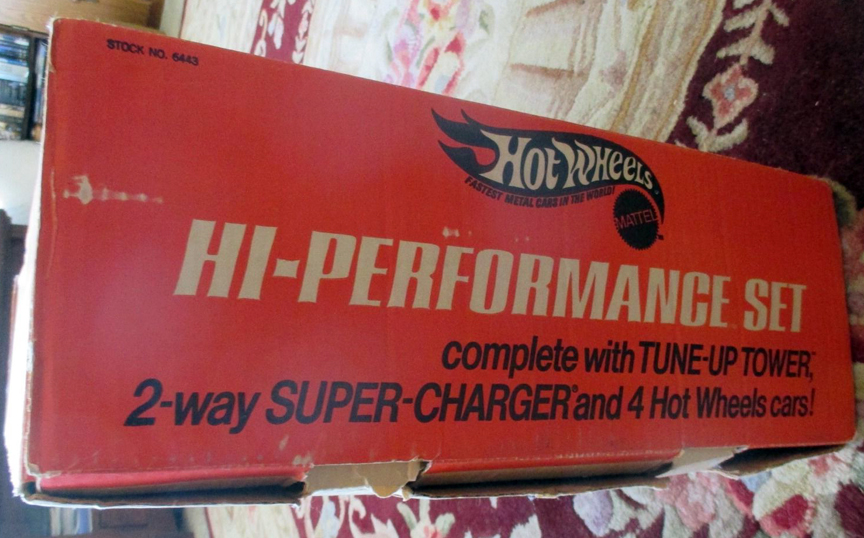 End Panels
Photo Credits: ebay
---



* DISCLAIMER *
Private use of original images is allowed.
Non-profit, non-commercial publication of original images is allowed only with prior expressed written consent from Graymatters.
For other commercial, for-profit or redistribution needs, please contact the site owner. This site is not affiliated with Mattel, Inc.

Questions? ... Send me an e-mail: tngray@nautiloid.net

© 2013 by Graymatters. All Rights Reserved.