Super Charger

The Super Charger became the hub of the 1969 accessories. Numerous tracks sets are based around the Super Charger.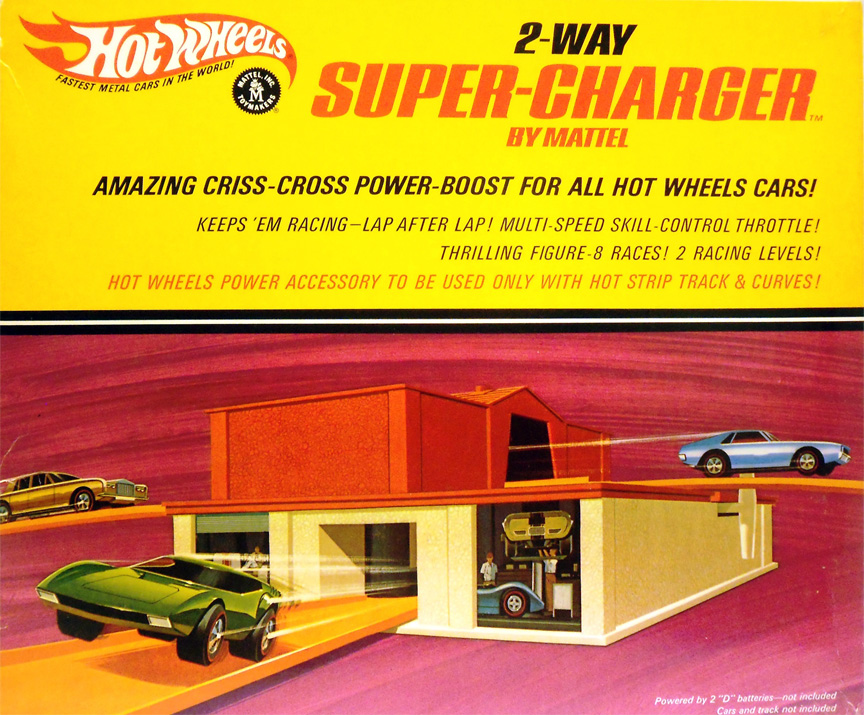 2 Way Super Charger (1969)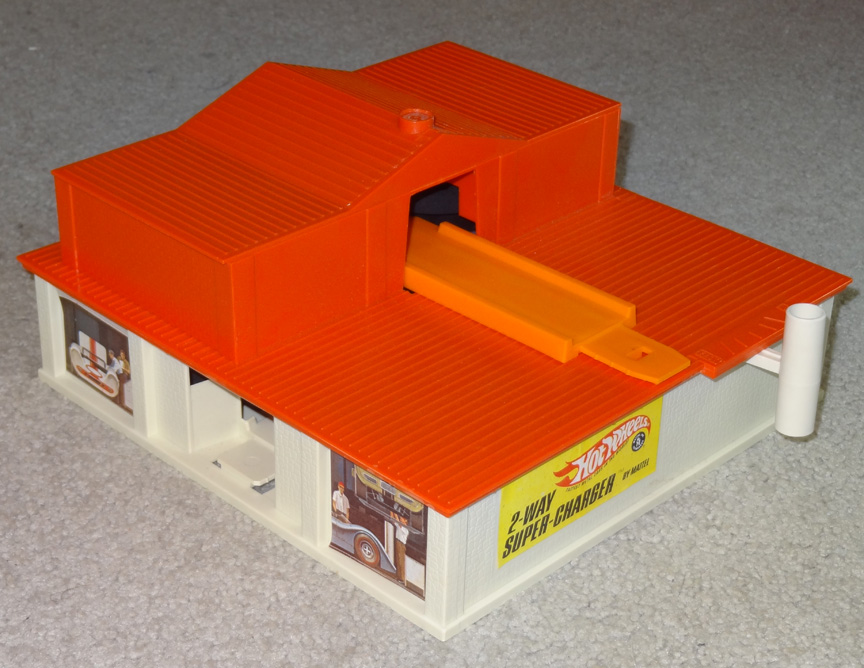 Super Charger, dual path version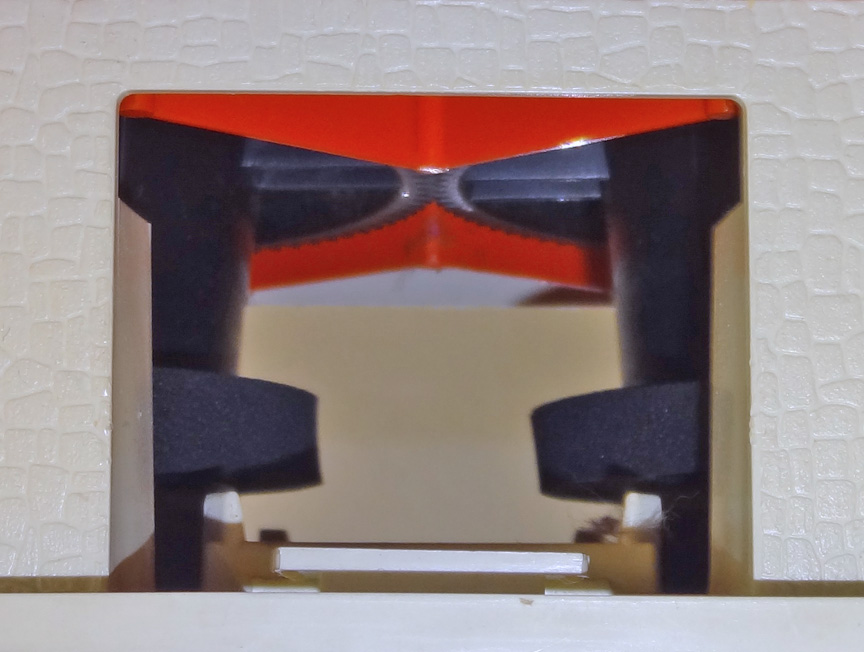 Mechanics of the Super Charger

The Super Charger is a battery operated motor driven device that operates by spinning two foam wheels.
The spacing between the two wheels is narrower than the average car so that the foam wheels can grip the car as it enters.
The speed of rotation is adjustable to regulate the acceleration of the car.




Photo Credits: Ted Gray & John Lee

---



* DISCLAIMER *
Private use of original images is allowed.
Non-profit, non-commercial publication of original images is allowed only with prior expressed written consent from Graymatters.
For other commercial, for-profit or redistribution needs, please contact the site owner. This site is not affiliated with Mattel, Inc.

Questions? ... Send me an e-mail: tngray@nautiloid.net

© 2013 by Graymatters. All Rights Reserved.