1971 Rocket Bye Baby
Pantograph Pattern


This piece and the companion finished pattern were both part of the Orange County Find.
In the hands of a well known collector for some time, the unfinished version re-sold on eBay in January, 2013.



Rocket Bye Baby "4 Up" Pantograph Pattern, Unfinished Version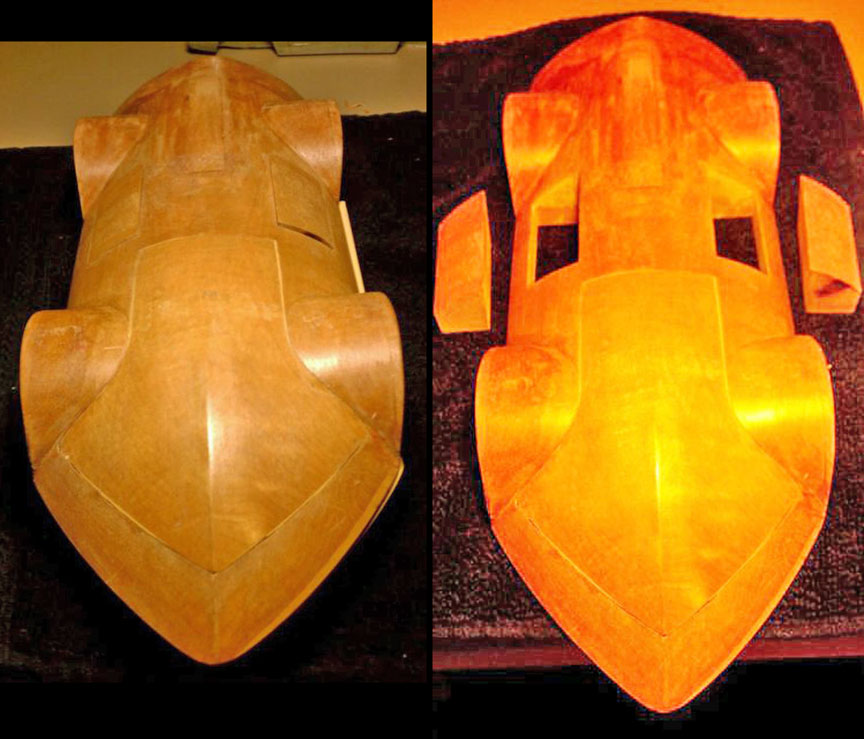 Top view showing removable blocks where the movable vents would be.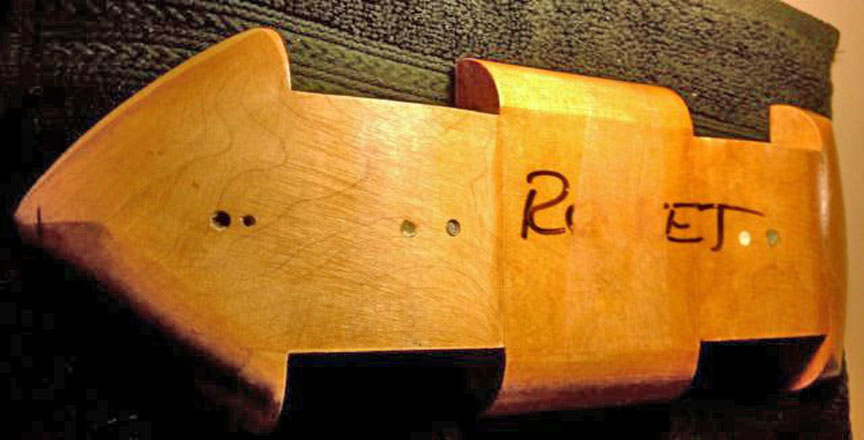 Base of the unfinished pattern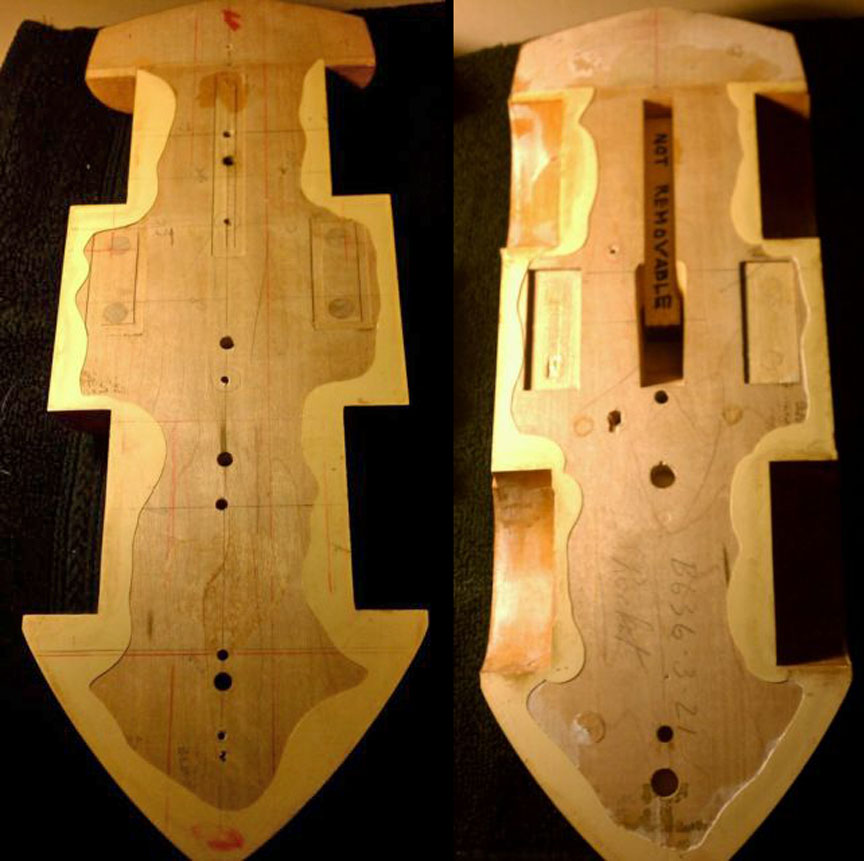 Inside of the base (L) and top (R) sections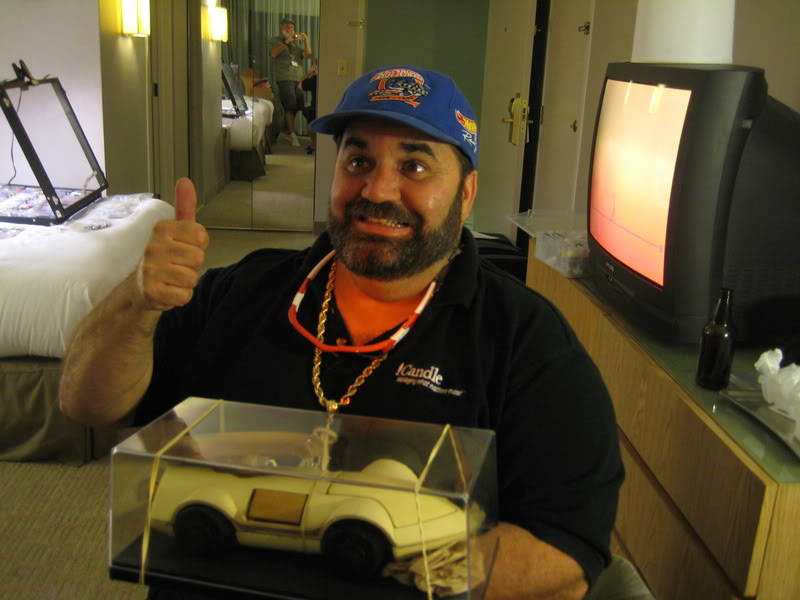 The Rocket Bye Baby Shell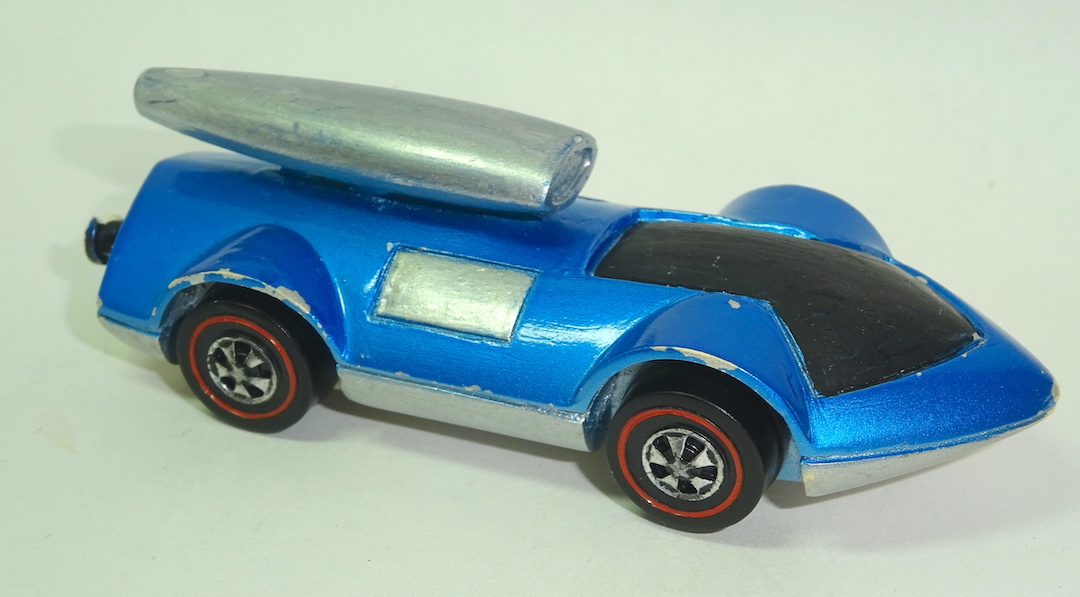 The Rocket Bye Baby Approval Sample
---



* DISCLAIMER *
Private use of original images is allowed.
Non-profit, non-commercial publication of original images is allowed only with prior expressed written consent from Graymatters.
For other commercial, for-profit or redistribution needs, please contact the site owner. This site is not affiliated with Mattel, Inc.

Questions? ... Send me an e-mail: tngray@nautiloid.net

© 2012 by Graymatters. All Rights Reserved.