Strip Teaser
Pantograph Pattern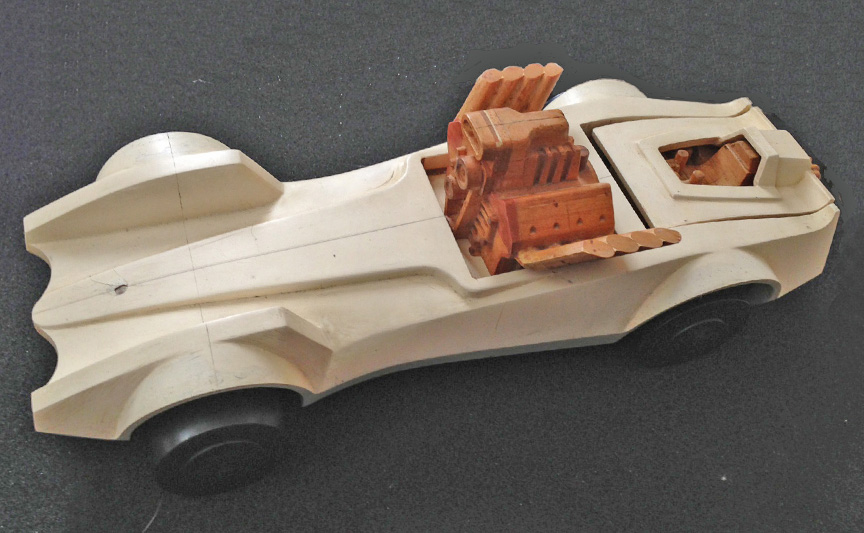 Strip Teaser Pattern

Only the finished version of the Strip Teaser is known.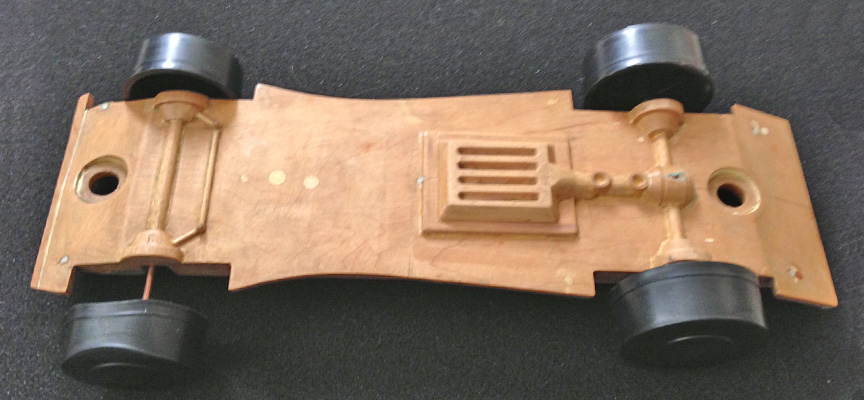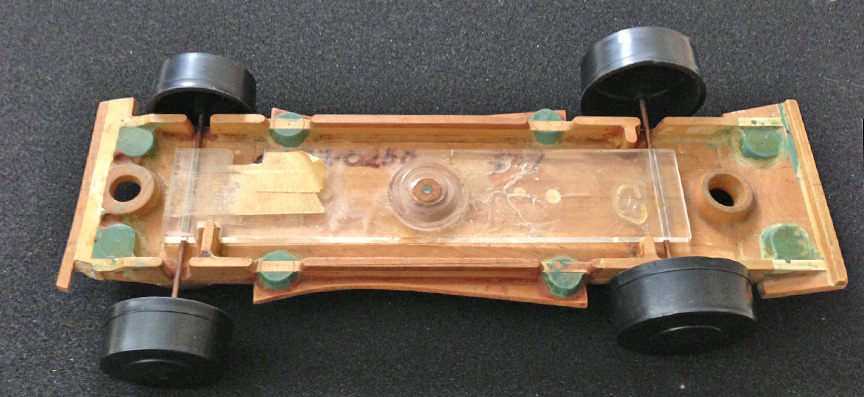 Base

Even the plastic axle retainer is present





Engine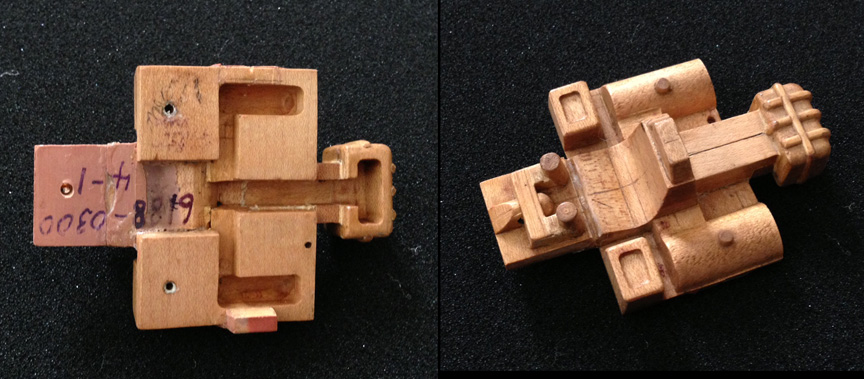 Interior

Cockpit Hatch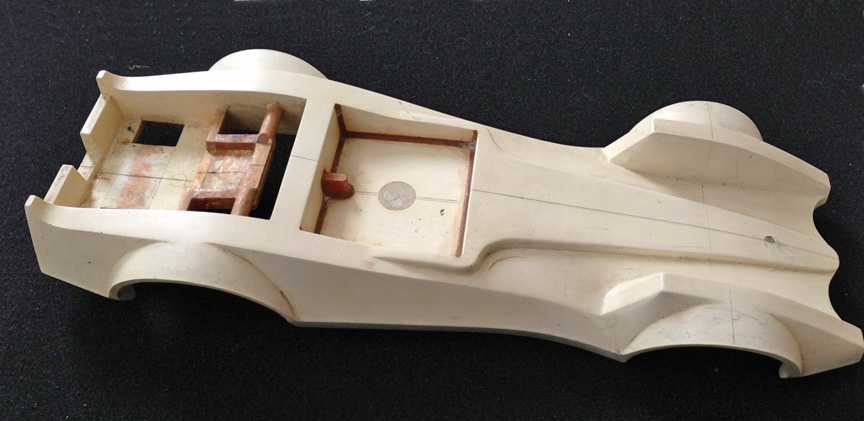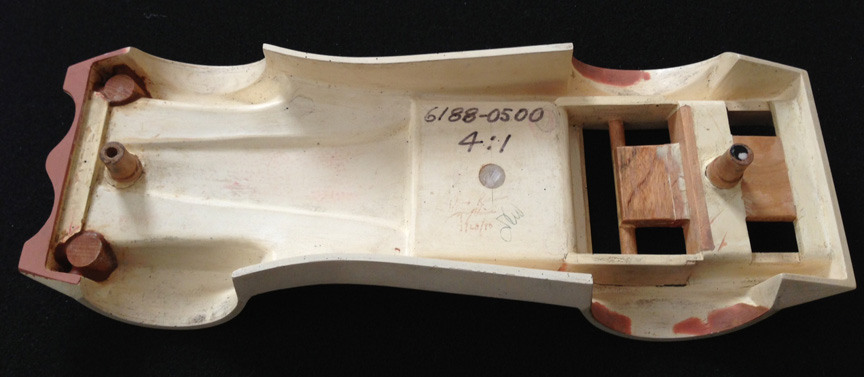 Body




Photos Courtesy of Mark Lewis


---



* DISCLAIMER *
Private use of original images is allowed.
Non-profit, non-commercial publication of original images is allowed only with prior expressed written consent from Graymatters.
For other commercial, for-profit or redistribution needs, please contact the site owner. This site is not affiliated with Mattel, Inc.

Questions? ... Send me an e-mail: tngray@nautiloid.net

© 2012 by Graymatters. All Rights Reserved.